Buy 100% Online
Yark QuickBuy is the only true fully online car-buying experience. Shop the way you want to shop. Buy your next vehicle 100% online, complete it in under 20 minutes and have it delivered to your home for the ultimate purchase experience!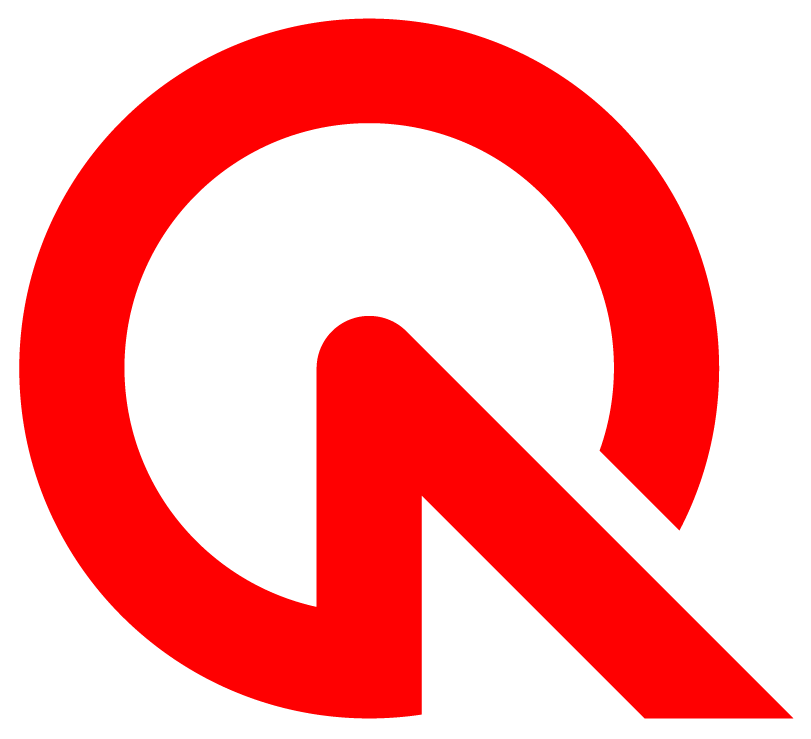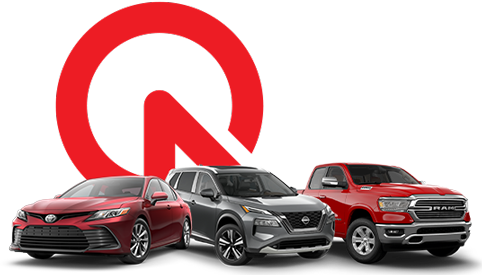 The Yark QuickBuy Way
Your experience is our top priority and buying a car should be fast, easy and stress free. Yark QuickBuy is one of the first truly online car-buying experiences that allows you to purchase a vehicle with or without a trade, get financed, add protection, and schedule pick-up or delivery, all from the comfort of your home in under 20 minutes. It also includes:
5 day 500 mile money back guarantee
3-month, 3,000-mile Limited warranty
Pickup or delivery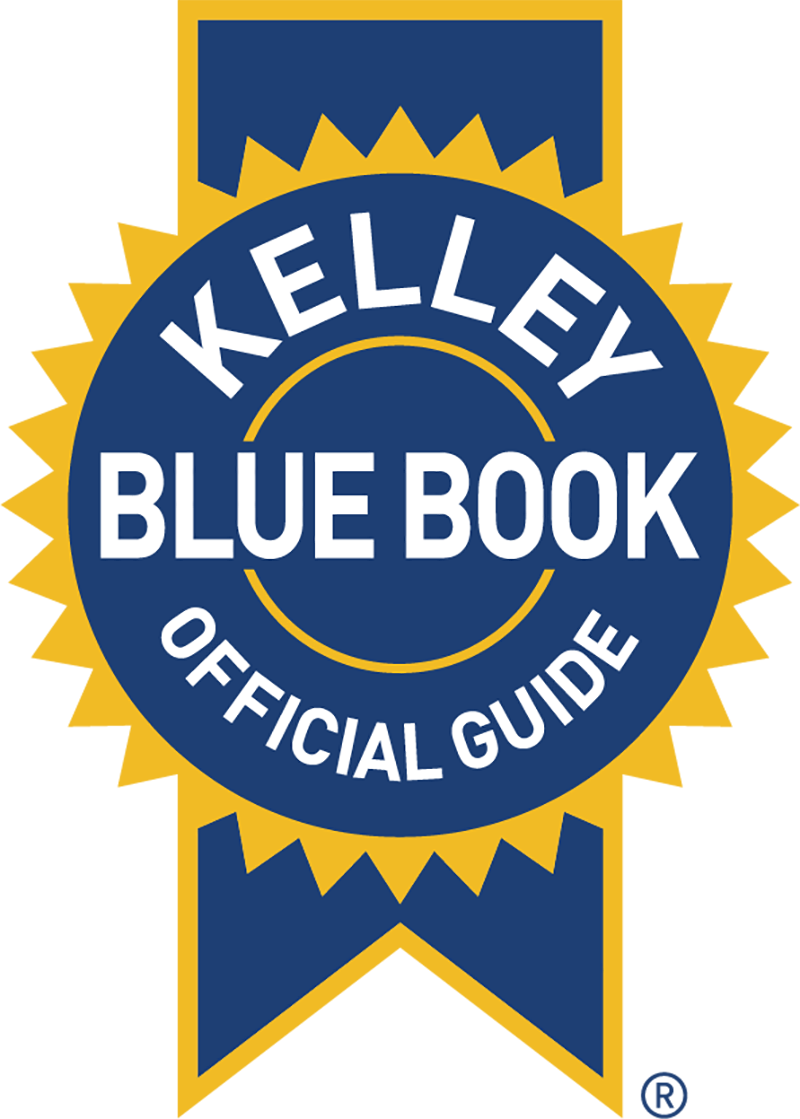 KBB Instant Cash Offer
You can get your instant cash offer in the QuickBuy 100% online purchase workflow
QuickBuy Vehicles
-OR-
Yark QuickBuy: Buy a Car from Home in Less than 20 Minutes
Stay home. No, really. Stay home. Why? Because convenience is the name of the game at Yark Automotive. Kick your feet up. Turn on your favorite streaming service. Binge episodes, chow down on some good food, and search for your next used vehicle in Toledo. At Yark Automotive, we bring our dealership to you. And that's convenience the way it should be.
The Easy Way to Buy
We've developed a seamless tool to streamline your auto-shopping process near Maumee. In just a few steps, you can go from browsing to owning your next pre-owned vehicle. Yark Quickbuy offers a secure and convenient way to shop from home. And our process is designed to complete the job.
While other dealerships only offer a few steps you can tackle from home in Bowling Green, we provide the complete steps from start to finish. We won't make you go through the online process and then drive to our dealership to pick up your car. You can schedule the delivery of your vehicle to your home in Woodville, the office in Toledo, or whichever location is more convenient for you. Here's what our Yark QuickBuy process comes with.
Money Back Guarantee
Each vehicle available in our Yark QuickBuy will have a 5-day/500-mile money-back guarantee with each purchase. Consider it an extended test drive. And if your vehicle doesn't meet your expectations, you can get your money back or exchange your vehicle for one of equal value.
Extended Warranty
It's always good to have support after you've purchased your vehicle. Each Yark QuickBuy model comes with a 3-month/3,000-mile limited warranty at no charge.
Pick-up or Delivery
You can add your preferred delivery location when you schedule delivery. We'll do the best we can to get your vehicle to you at the set time on the set day of your choosing.
The Process
You can get the entire process done before your favorite television show is over. In less than 20 minutes, you can apply for financing, add protection, and schedule vehicle delivery. It's one of the first truly online car-buying experiences that gives complete autonomy from start to finish. So, the only question left to ask is-which vehicle do you want delivered?
The Yark QuickBuy Inventory
Currently, the only vehicles available for the Yark QuickBuy process are in our pre-owned inventory. But, between you and us, that's a good thing. Because our pre-owned inventory is some of the best in Toledo. Bar none. Our used inventory has gently used models through our certified pre-owned or Carfax 1-owner selection. Rest assured; you can find a popular low-mileage vehicle in stock that looks and feels brand new.
We also have a selection of used work trucks, SUVs, sedans, minivans, and more. And what's more, you can add qualified pre-owned specials on top of your deal. We make it easy to shop and save here at Yark Automotive. Our inventory is just the icing on the cake. You can browse our family of Yark dealerships in Ohio and find a great mix of models. And a variety of other body styles from various automakers.
You can't go wrong with the convenience, selection of vehicles, and money-saving deals we have at our dealerships in Ohio. Start the process today from home, and get the vehicle you want in less than 20 minutes. It's easy. It's convenient. 
Yark Automotive Group

6039 Central Avenue
Toledo, OH 43615


BMW of Toledo

7600 West Central Avenue
Toledo, OH 43617


Yark Chevrolet

26997 NORTH DIXIE HWY
Perrysburg, OH 43551


Yark Chevrolet

26997 North Dixie Hwy
Perrysburg, OH 43551


Yark Chrysler Jeep Dodge Ram FIAT

6019 W Central Ave
Toledo, OH 43615-1803


Yark Ford

5555 W. Central Ave
Toledo, OH 43615


Yark Ford

5555 W Central Ave
TOLEDO, OH 43615


Yark Mazda

6000 W Central Ave
Toledo, OH 43615


Yark Nissan

5957 West Central Ave
Toledo, OH 43615


Yark Subaru

6141 W. Central Ave
Toledo, OH 43615


Yark Toyota

1377 Conant Street
Maumee, OH 43537


Yark Buy Cars

6007 W. Central Ave.
TOLEDO, OH 43615

Visit us at: 6039 Central Avenue Toledo, OH 43615