Once the snow hits Toledo, OH, the roads can descend into chaos. Poor visibility and grip create many hazards when combined with drivers inexperienced with snow who don't have the proper tires on their vehicles or are driving a vehicle that's simply wrong for the snow. It may seem like a small factor to consider, but since 25% of the year is winter, taking stock of how a potential new vehicle will handle the stormy season can be very important.


At
Yark Automotive
in
Toledo, OH
, you'll find an
expert staff of locals
ready to offer their experience and advice on which cars, trucks, SUVs and vans will best handle icy roads. We'll offer our recommendations, but a few major factors in a vehicle's design can help you decide for yourself what will be a great winter vehicle. 

Ground Clearance: Whether you've got to drive over a freshly plowed berm of snow in front of your driveway or you've got to drive over an obstacle to avoid a road hazard, having a few extra inches of ground clearance can often come in handy. 


Center of Gravity: While ground clearance is important, your vehicle's center of gravity can greatly affect its performance at low and high speeds. A lower center of gravity will improve grip and increase stability on slippery roads. It will also greatly reduce the risk of rollover if you do lose control of your vehicle. 

Drivetrain: The type of drivetrain your vehicle has plays a huge role in determining how it will perform on icy roads. While it might seem fun to get a peppy rear-wheel drive car in the summer, you may regret that decision once winter rolls around. There have been advancements in electronic stability control that improve their performance, but it's generally recommended to avoid rear-wheel drive vehicles for snow driving. Front-wheel drive vehicles put more weight over the wheels and thus provide better traction. All-wheel drive is preferred to four-wheel drive for its ability to route power in reaction to road conditions and traction.   
Vehicles to Consider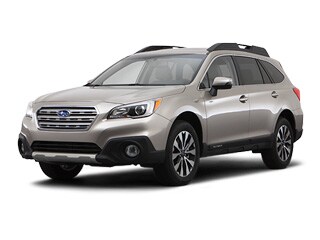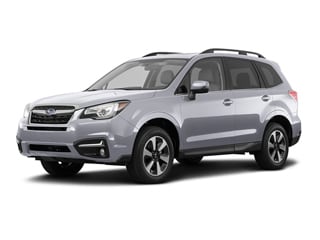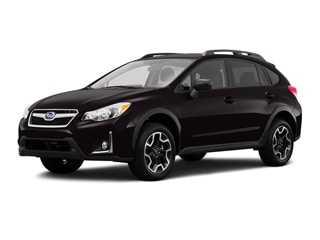 Subaru Outback, Subaru Forester, Subaru Crosstrek:
These three Subaru small SUVs perfectly fit the above recommendations. Each bring all-wheel-drive drivetrains and great ground clearance without getting too top-heavy. Trust Subaru to know how to engineer a vehicle for the toughest conditions.
Chrysler Pacifica:
A great van for any time of the year, the
Chrysler Pacifica
is a stocky van with a great weight balance, front-wheel drive and decent ground clearance. Test drive one today at Yark Auto in Toledo, OH! And if you do get snowed in by a blizzard, this technology-packed van would be a great one to camp out in.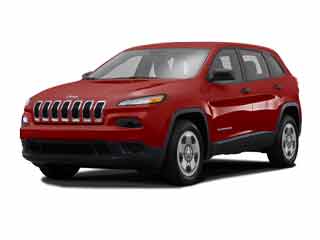 Jeep Cherokee:
The
Jeep Cherokee
is a stellar SUV with a stance, ground clearance and drivetrain well-suited for the snow. Choose the front-wheel drive model for great grip in the snow and fuel efficiency. Big 17-inch wheels are powered by a spectacular 2.4-liter I-4 MultiAir® engine that'll be able to pull you out of nearly any bind. 
Visit Yark Auto Today!