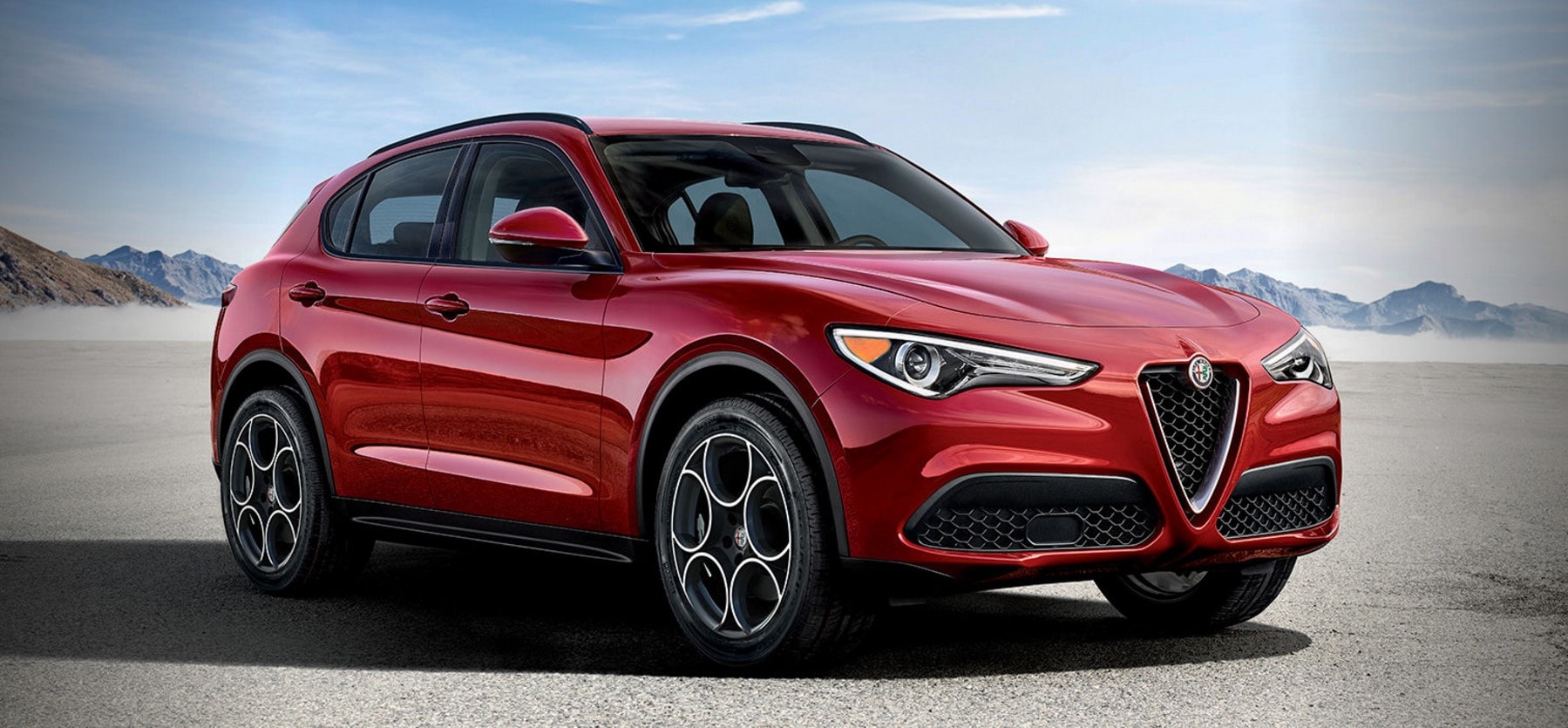 Are you excited to find out what has been redesigned on the 2018 models now on our lot? Read on to learn more about some of the amazing new features and redesigned styling from some of your favorite vehicles. From Chrysler to BMW, the new designs and styles are endless. Here are some of our favorite all-new 2018 models to check out.
2018 Alfa Romeo Stelvio
Alfa Romeo is ready to compete with some established players in the SUV market. With the Stelvio's turbocharged four-cylinder powertrain, it is very possible that might win. The Stelvio features passion, fun and adventure like none other. With a 0-60 time of just 5.4 seconds, this SUV has some punch behind it. In addition, it hugs corners as if it were planted to the road. If you are near Perrysburg, OH, you'll want to stop over and check it out.
2018 Chevrolet Traverse
With room for up to eight passengers, the Chevrolet Traverse is sure to be a hit as a family vehicle. Featuring the 3.6-liter V6 engine and 310 horsepower, this SUV doesn't lack for power. It also features Bluetooth® connectivity, available 4G LTE Wi-Fi hotspot, backup camera and available all-wheel drive. The next time you are near Ottawa Hills, OH, you'll want to take one for a drive.
2018 Toyota Camry
It's no surprise that the Toyota Camry has been one of the more popular mid-size sedans to ever drive on the road. 2018 marks its eighth generation and 35th year of existence. We are happy to report that this is one car that gets better with age. The all-new Camry features a complete athletic makeup both in the dynamics and design. With more features than could ever be listed, you'll have to see it for yourself the next time you are near Sylvania, OH.
All-New 2018 Vehicles for You
There's no need to shop around the various dealers. Yark Auto Group offers an extensive new car inventory in Toledo, OH, just for you. Whether you want an Alfa Romeo, BMW, Chrysler, Dodge, Jeep, Ram, FIAT, Nissan, Toyota or Subaru, you can trust us with your new vehicle needs. The next time you are in Toledo, OH, stop by and say hello.