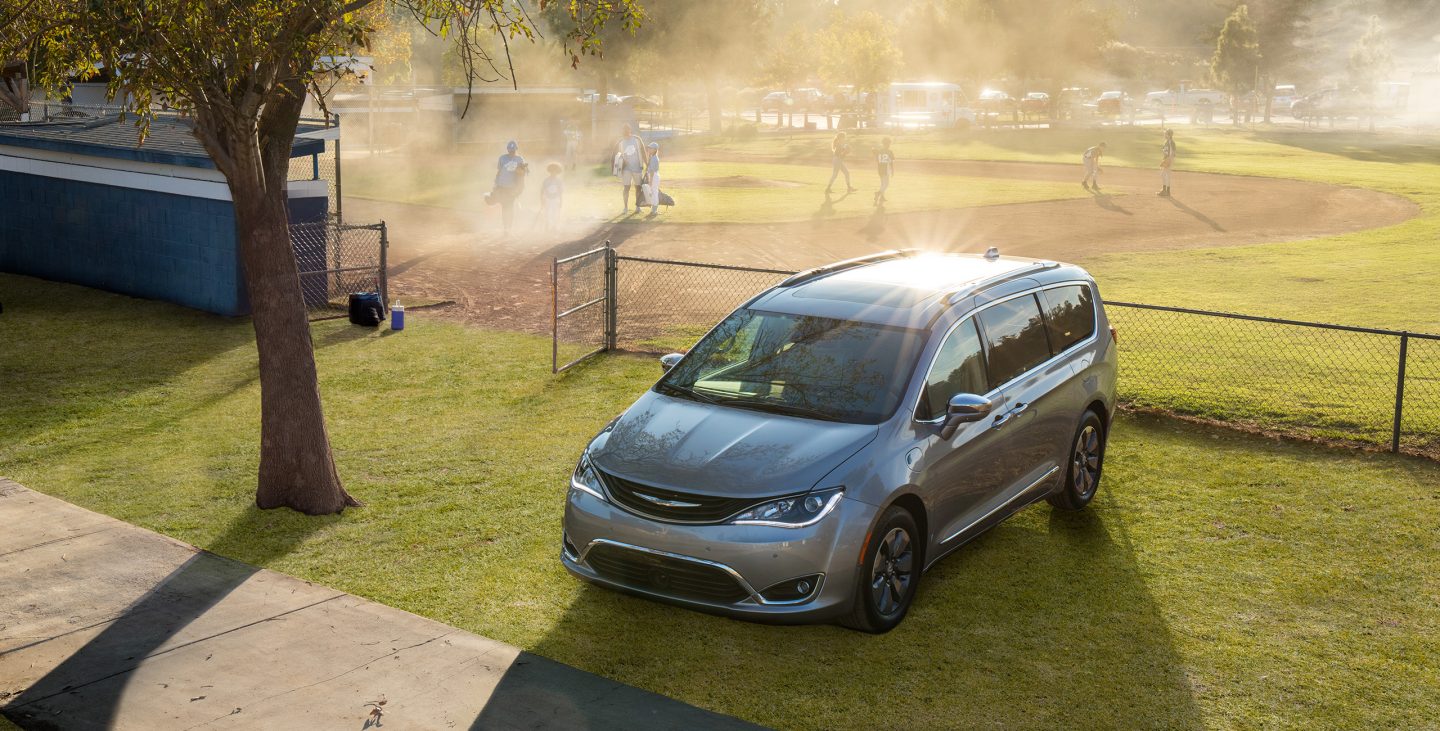 At this year's Consumer Electronic Show in Las Vegas, new gadgets and technology were unveiled that will soon be in some the great vehicles available at our dealerships. With a heavy focus on autonomy, infotainment and electrification, CES showcased the fact that automotive advances are coming fast. The question is, when can you get this tech in your garage?
Use Your Smile
Mintronic AI is launching a newer form of facial recognition in your vehicle. The AI will learn your unique facial landscape as well as your like, dislikes and moods. Then, it sets up an individual profile which suggests restaurants, activities and more during your trip. The original cluster, Noah, has won a place in CES' Innovation Awards Showcase.
Autonomous Vehicles
If you are looking at semi-autonomous vehicles, you'll love this new addition from ClearMotion. This startup company has invested years into mapping out the roads of America. With the help of cloud technology, this device lowers the effects of jolts and vibrations that are often caused while driving on uneven surfaces. It's possible that this technology will be available to users starting in the 2020s.
Voice Control
We are already starting to see voice control show up in the new line of vehicles. Panasonic wants to take things to the next level by equipping motorists to use the Google Assistant or Amazon Alexa to activate the cockpit controls. This is going to be possible even when there is no cloud connectivity.
Want Some High-Tech in Your Life?
Technology is changing rapidly and it is time to get on board with the newest line of innovations in the automobile world. Some new car technology features will be available for you to enjoy in the latest Dodge, Nissan, Ram and Alfa Romeo, Chrysler, Jeep, Chevrolet, FIAT, BMW, Toyota and Subaru vehicles as well as many others. You can find an extensive new car inventory for sale in Toledo when you visit us at Yark Auto Group. We are equipped to show you all the latest innovations coming to the automobile world, and we'll always have the latest tech right here for you to see in Toledo.