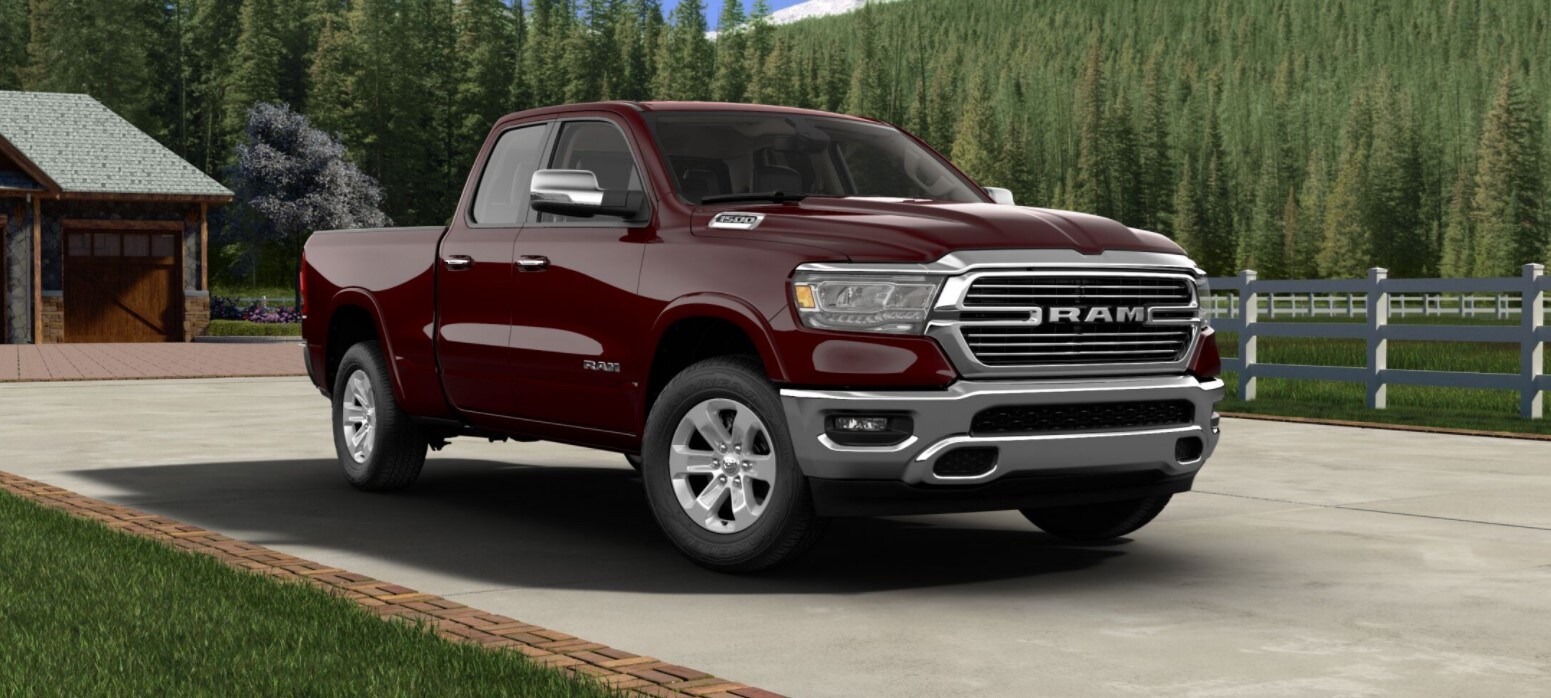 Now that the time has come and gone, we have some of the best Detroit Auto Show news to share with you. Not everyone was able to attend the biggest event of the year, but we've got you covered! Some of the highlights from the Detroit Auto Show include news from BMW, Nissan and Ram. Here's what you need to know.
Nissan Xmotion's Koi Fish
With auto manufacturers in a race to meet the next-generation need of drivers to have information available at a moment's notice, you'll be interested to hear about Nissan's new voice recognition system. Nissan plans to use Amazon's Alexa in some models and an animated koi fish that swims across seven screens throughout the vehicle. This koi, Nissan says, showed off their plans to give users an automotive "butler" of sorts. It will be able to program interior condition, play music and more based on your unique needs. It can even act as a tour guide while the vehicle is in autonomous mode. This is still just being tested as a concept for now, so there is no release date for the future.
Ram Trucks
America want trucks; lots of them. The Detroit Auto Show was the perfect playground to show off all the latest Ram Truck offerings. With the newest lavish interiors and a vertical touchscreen that exceeds limits, the Ram is on track to win some awards for 2019. They are even offering a 48-volt mild hybrid system for this year.
BMW X2 Crossover
For those of you looking for the latest BMW news, the Detroit Auto Show was the landing ground to show off the brand new X2 crossover. The BMW X2 is the perfect addition sitting right between the compact X1 and the mid-size X3.
There's so Much More!
That isn't all of the highlights from the Detroit Auto Show; we have tons more information to share with you. If you want the latest Alfa Romeo or Chrysler news, you need to stop over to Yark Auto Group today. We feature an extensive new vehicle inventory in Toledo, OH that is ready for you to take a look. You'll find the best vehicles from the Detroit Auto Show and we can get you on the road quickly. Stop by or give us a call today.