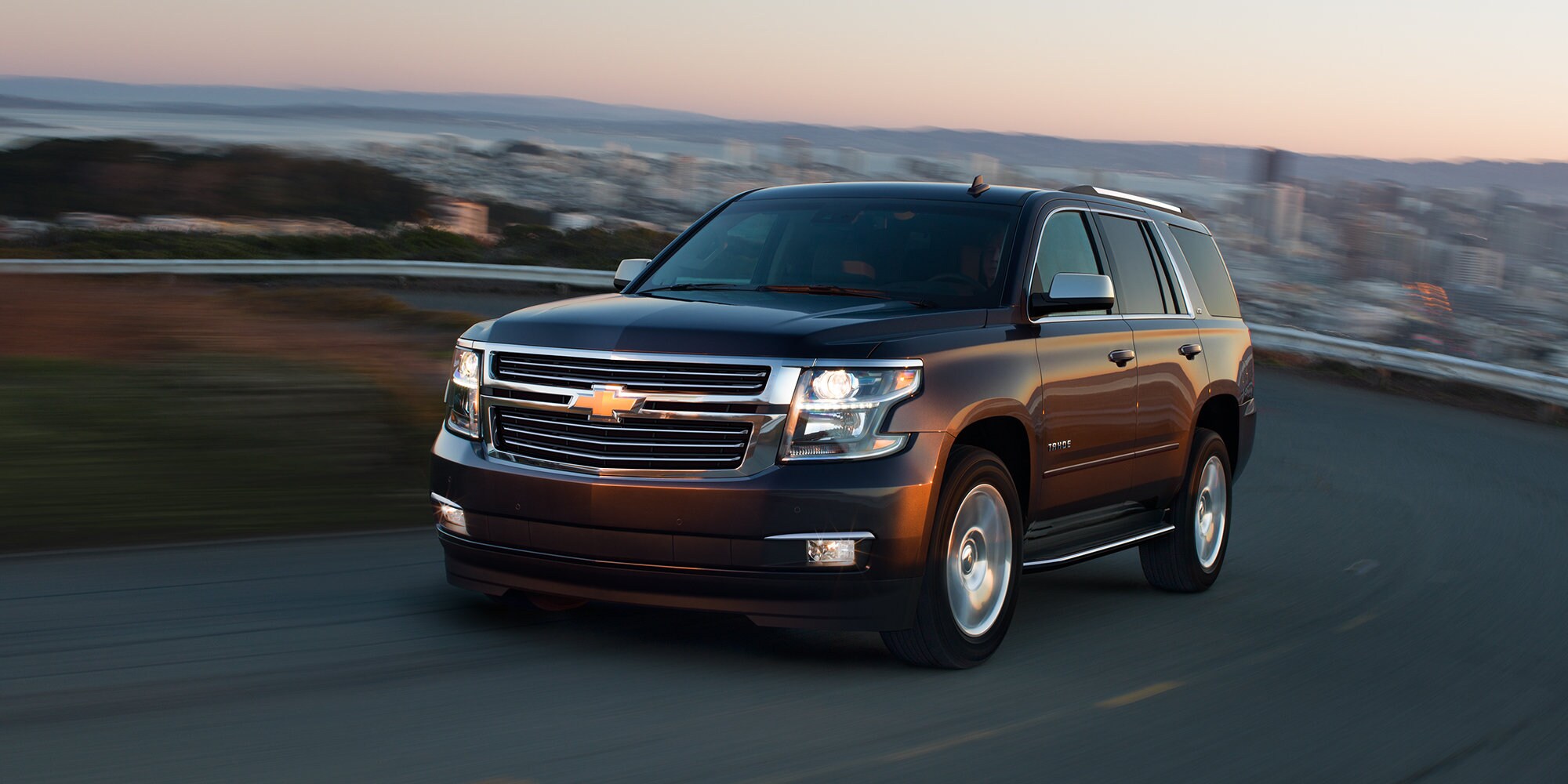 SUVs have long been a staple of the driver who likes to be ready for anything. Whether you're a parent who could be hauling a carload of kids at a moment's notice or an avid off-roader who likes to duck out of work to hit the trail, there's an SUV for you!
Recently, U.S. News and World Report looked at the best SUVs of last year. It's no surprise that many of the SUVs ranked as best are available at Yark Auto Group dealerships. At Yark Auto Group, we're proud to offer a great selection of compact to full-size SUVs for you to come browse. Read on to learn more about the best SUVs for sale near you at our Toledo, OH, -area lots!
Nissan Armada
It's no surprise that the
Nissan Armada
is hugely popular in the SUV segment because of its sheer size. Compared with other SUVs, the Armada is a monster with an abundance of space and a mighty 5.6-liter V8 engine as standard to give it oomph. The
Nissan Armada
's supersize means it can tackle any task, from running chores to taking a roadtrip with the family in luxury. Come see this SUV!
Chevrolet Suburban
The
Chevrolet Suburban
has been a firm favorite among American drivers since 1936, during which time it has evolved considerably. Recognized as one of the most versatile SUVs on the market, the Suburban has risen through the ranks to become a class leader for passenger and cargo capacity. The
Suburban
's capacity is impressive thanks to roomy third-row seating that can accommodate even the largest families.
Toyota Sequoia
Toyota is renowned for its first-class quality when it comes to large family vehicles and the
Sequoia
is a prime example. This is the largest in the brand's lineup and is designed to accommodate larger families with three rows of seating. Where the
Toyota Sequoia
raises the bar in the SUV segment is inside, with luxurious interiors that make for enjoyable motoring. The Sequoia has a V8 engine and choice or two or four-wheel drive and comes wrapped in stylish design that is typical of the Toyota brand.
Chevrolet Tahoe
Ranked as the No. 1 SUV of last year by U.S. News, the
Chevrolet Tahoe
is truly a force to be reckoned with. There are few SUVs on the road more popular than the Chevrolet Tahoe. With enough room for 9 passengers on certain trims and a powerful 5.3-liter V8 engine, it's not surprising that the Tahoe remains the consistent go-to choice for family drivers. Despite its size, the
Chevrolet Tahoe
is actually a smaller version of the Suburban SUV we featured above. The fact that Chevrolet has two entries in the SUV segment makes both the Suburban and
Tahoe
hard to beat as class-leading SUVs.
Choose Yark Auto Group for The Best SUVs for Sale in Ohio!
Yark Auto Group
has one of the largest
SUV inventories in Ohio
for you to test drive, whether you're looking for a new or used model. The SUV market has become flooded with some fantastic vehicles and we have some of the best of them at our dealership ready for you to test drive. Call in and see us now and you could be driving away in your new SUV today!