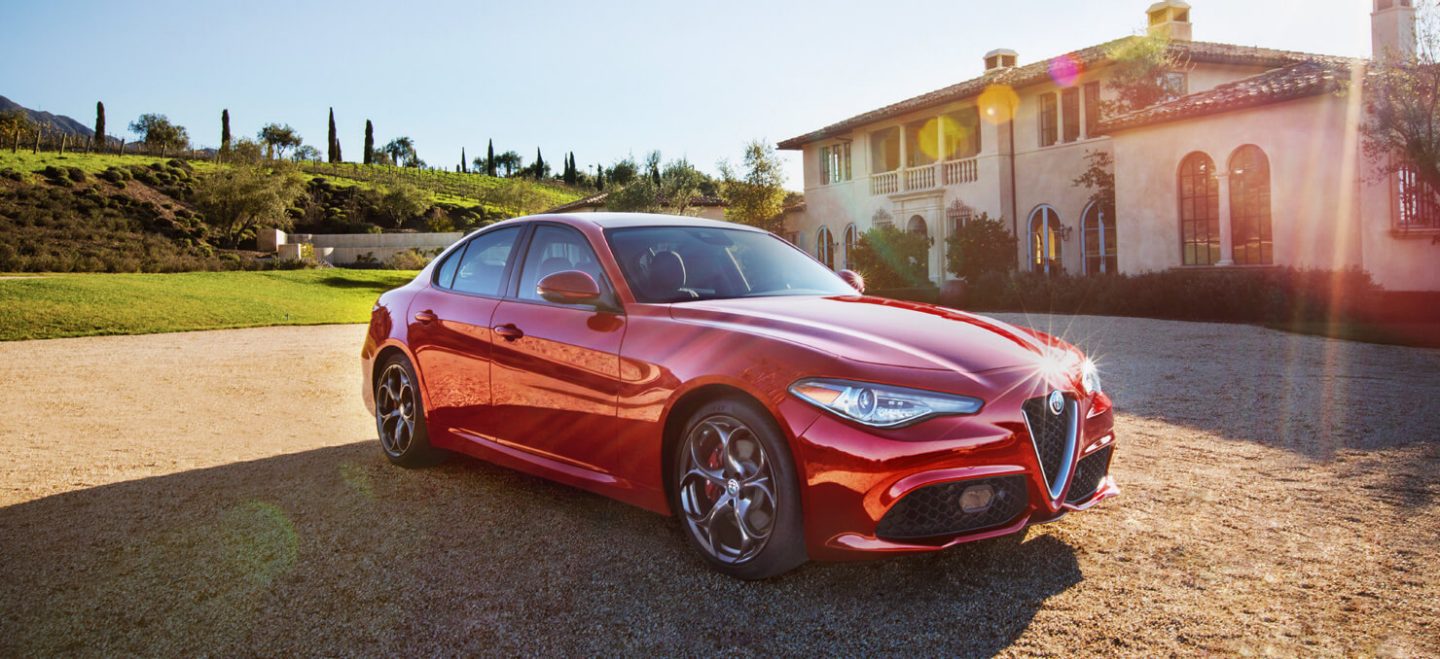 Buying a new car is always exciting but when you're on the lookout for something with a little luxury, the thrill goes up a notch! At Yark Auto Group, we specialize in luxury vehicles that are less than $20,000, making driving in style more accessible.
If you're considering something a little special for your next vehicle purchase, let us tempt you with some examples of what you could buy at Yark Auto Group:
Classic Motoring with the Alfa Romeo Spider
When you buy a luxury used car, you are purchasing a future classic and never more so than with the Alfa Romeo Spider. This is a fantastic tourer that has preserved its good looks throughout the decades it has been popular with drivers looking for a car with character. The Alfa Romeo Spider is definitely a car that turns heads and with a zippy performance that totally suits its rather sporty look. It is fair to say that no-one makes cars like the Italians and the Alfa Romeo Spider celebrates this fact in style!
A Modern Day Classic: The Alfa Romeo Giulia
This is one of Alfa Romeo's most recent additions to its impressive range and is a luxurious sedan that delivers on all levels. This stunning car sets pulses racing just looking at it but getting behind the wheel is a whole different story. This is a driver's car, with a turbocharged 2.0-liter engine and eight-speed transmission with rear-wheel drive that powers the Giulia through the toughest driving conditions. With supreme Italian styling inside and out, you'll feel pampered every time you step on the gas.
BMW 3 Series: German Engineering at its Best
For many years, the BMW 3 Series has been the benchmark for all high performance sedans. Its uncompromising performance, stable handling and eye-catching looks have become synonymous with the German brand and those elements are packed into its 3 Series. Despite slightly tweaking the looks of the BMW 3 Series, models of all ages have retained their appeal with buyers. The more boxy style BMW of the 1980s may look dated against today's more curvaceous BMW 3 Series but that doesn't bother driving enthusiasts.
Get Great Utility from the BMW X5
Another popular luxury vehicle in used markets is the BMW X5, which was specifically designed by the German brand for superior on-road performance and handling. The X5 was BMW's first offering in the luxury SUV market and has remained a popular vehicle in the class ever since. The BMW X5 has been a huge hit in America and is now one of the most popular family vehicles on the market. Fortunately, because the X5 has been on the market for almost 20 years, meaning there are plenty of used bargains to be found.
Check Out The Luxury Vehicle Inventory Near Toledo, OH at Yark Auto Group Today!
You can find discounted used luxury vehicles for sale at
Yark Auto Group
, when you
browse our inventory
. Test drive the classic Alfa Romeo Spider or experience the smooth handling of a BMW sedan, without spending a fortune. We have an extensive range of the finest names in the automotive industry and all
at less than $20,000
! Take a test drive of your new luxury car at our dealership today.