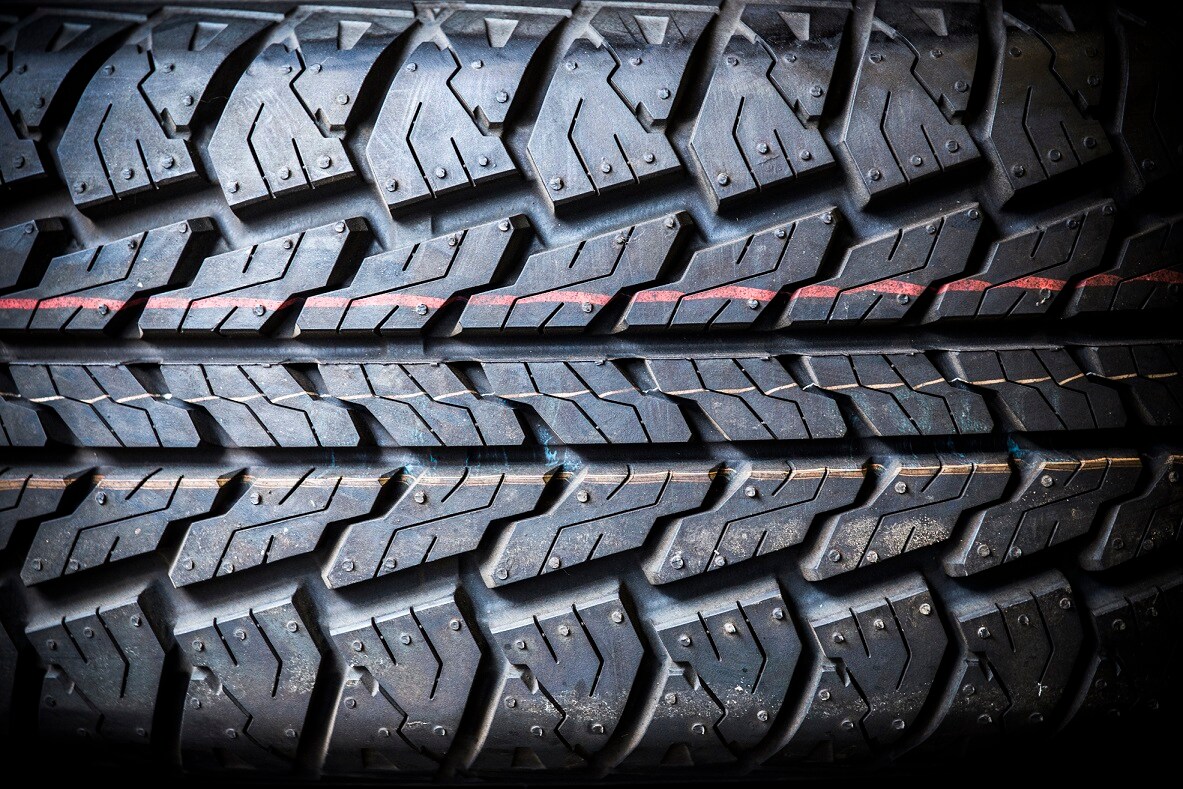 With spring on the horizon, many motorists will be changing their tires for the different road conditions of the warmer months. But what should you do with winter tires to keep them in tip-top condition for the next seasonal change?
Here are some recommendations courtesy of Yark Auto Group:
Clean and dry them before storage: Tires are obviously a crucial part of your vehicle and a lot of damage can be done if winter tires are stored without first being cleaned. Allowing bacteria to grow over time can damage tires and lead to them becoming brittle and unreliable. Make sure you thoroughly clean your winter tires before you put them away and you'll know they're safe to use when the bad weather returns. Storing wet tires and wheels in an environment where they won't easily dry is also a recipe for quick degradation.

Inspect your winter tires

: While cleaning your winter tires, give them a thorough checking over for cracks or any signs of deterioration. If needed, address slow leaks and perform patches. Check the depth of the tread too and make sure it's worth storing them rather than replacing them altogether. Now is a chance to make your winter tires safe for when you need them. It's better to address issues now instead of when you're in need of your winter tires.
Bag your winter tires: Depending on the conditions your winter tires are being stored in, you may want to bag them up. If you do decide to take this action to protect your tires, use an opaque plastic bag and make it as air tight as you can using a vacuum cleaner if possible. This prevents the tires from being exposed to any environmental changes that may damage them.
Store them inside: It's important not to leave your winter tires exposed to any weather conditions and so you need to keep them under cover. A climate-controlled location like a garage or workshop is ideal but if not, perhaps there's space to store them in your home. It may seem to be an unnecessary precaution to take but it will ensure your tires won't deteriorate in the months they aren't being used.
Consider using a tire storage facility: If you haven't got the space to store tires in your garage or home, there are plenty of options to store them in a facility. Most will charge a low fee to cover the whole 6 months you need them kept safe and you won't have to worry about them taking up space at home.
Invest in a tire rack or stand: If you want to store your winter tires in the same way as the professionals, you should consider buying a tire rack. These systems usually allow you to store your tires off the floor and fully supported so they're kept in great shape. This will also make sure your winter tires don't clutter up important space.
More Excellent Vehicle Advice from Yark Auto Group!
Winter tires are an important way to improve your traction and safety during the cold winter months and we advise swapping your tires as soon as the seasons change. Remember, driving on winter tires for too long is not ideal, so as the weather warms up switch back to your three-season tires.
If you're in need of vehicle service, come to Yark Auto Group! Our experienced and highly skilled mechanics are on hand to advise you on all aspects of vehicle maintenance. To find out more about maintaining your vehicle to the highest possible standard, contact Yark Auto Group today!