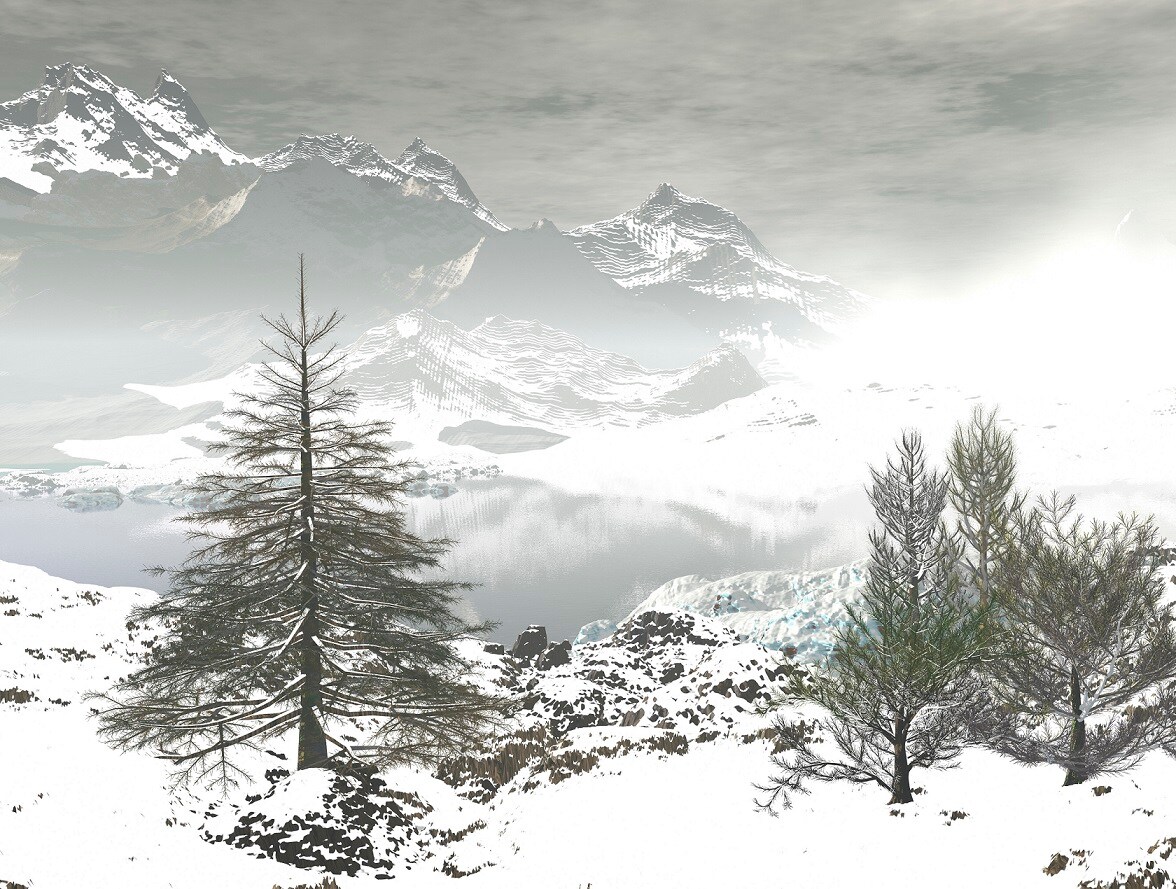 Winter is here and that means the challenge of car care becomes even more difficult. Between the icy roads, freezing temperatures and heavy snow, it can be a challenge to take care of your vehicle this winter. Follow these simple tips on winter driving advice to fully protect your vehicle.
Lighting
The sun is setting early in Toledo, OH, so you need to make sure that all your lights are working properly. If you find a bulb is out, fix it immediately. If the lights seem to be yellow or foggy, you might want to consider replacing the housing or using a restoration kit.
Battery
Batteries struggle to work properly in the cold weather. Have a volt test performed to ensure your battery is working at the highest level possible. Then, it won't leave you stranded in a cold parking lot. If you drive a hybrid, you may notice a slight reduction in efficiency, but this is normal.
Coolant
The antifreeze in your car is important because it keeps the engine from freezing. Check your coolant level and add more if needed.
Gasoline and Washer Fluid
Try to keep your gas tank full to keep water from accumulating inside the pump. Plus, if you were to get stranded, you can leave the car running for heat. In addition, windshield washer fluid is important because it keeps debris from a storm from taking over your windshield and killing your visibility.
Tires
When you live in winter-weather areas, you need winter tires. They provide better traction and help you to stop easier on cold surfaces. You also want to watch the pressure because it tends to drop as the weather gets colder. This could lead to a major accident if you aren't careful.
Survival Kit
You should always keep a small survival kit in the car just in case. This includes a blanket, first-aid kit, knife, jumper cables and even a cell-phone charger. You may never need it, but it is wise to stay prepared. If you already have a survival kit in your car, take the time to make sure it's still there and that the supplies are topped up.
For more winter car care advice, be sure to talk to your friendly Yark Automotive Group team. In Toledo, OH, winter car care is of the utmost importance and so is your overall well-being. The staff at Yark Auto cares about you and your safety, so be sure to stop in today and see how we can help.