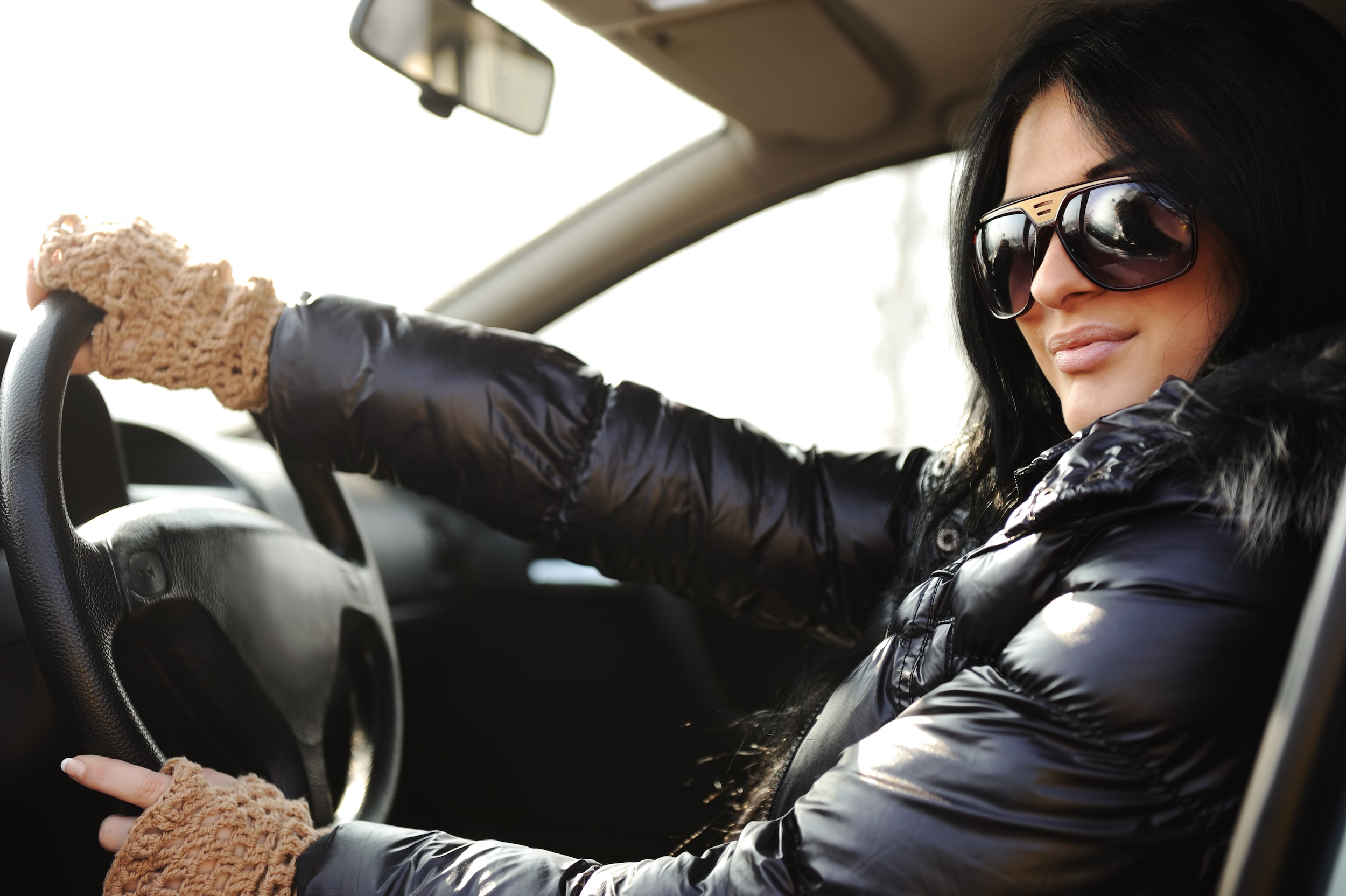 If you are one of the many people planning to travel, you need to know how to stay safe during the holidays. We've put together a list of holiday driving tips that should help you out.
Check the Weather
Before you head out for some Ohio winter driving, you want to check the weather. When big snow hits around the holidays, that can mean flight cancellations and more people traveling on the road than expected. It is wise to learn some snow driving tips if you must travel in hazardous conditions.
Prepare
Plan out the route you are going to take. You might want to factor in some alternate routes in case you hit heavy traffic or accidents. Plan the days of your travel carefully to avoid the most popular days. If the trip involves toll booths, consider setting up an EZ Pass system to save you more time. You also want to prep for the worst-case scenario even though it might never happen. Have a blanket, water, food and always have a snow shovel in your car. Make sure you also keep the gas tank full.
Car Maintenance
A broken-down vehicle will hurt your holiday plans. Ensure that everything is working properly prior to leaving. Check fluid levels, tire pressure and all the lights. If you are worried that something might not be right, you should have it checked out.
Before leaving Toledo, OH, for a wonderful holiday, stop by Yark Auto Group and we will look at the vehicle for you. Then, you won't have to worry about the state of your vehicle while on the road. We want you to arrive at your destination safely so that you can thoroughly enjoy your family and friends. After all, you are a part of the Yark Automotive Group family and we value your friendship.