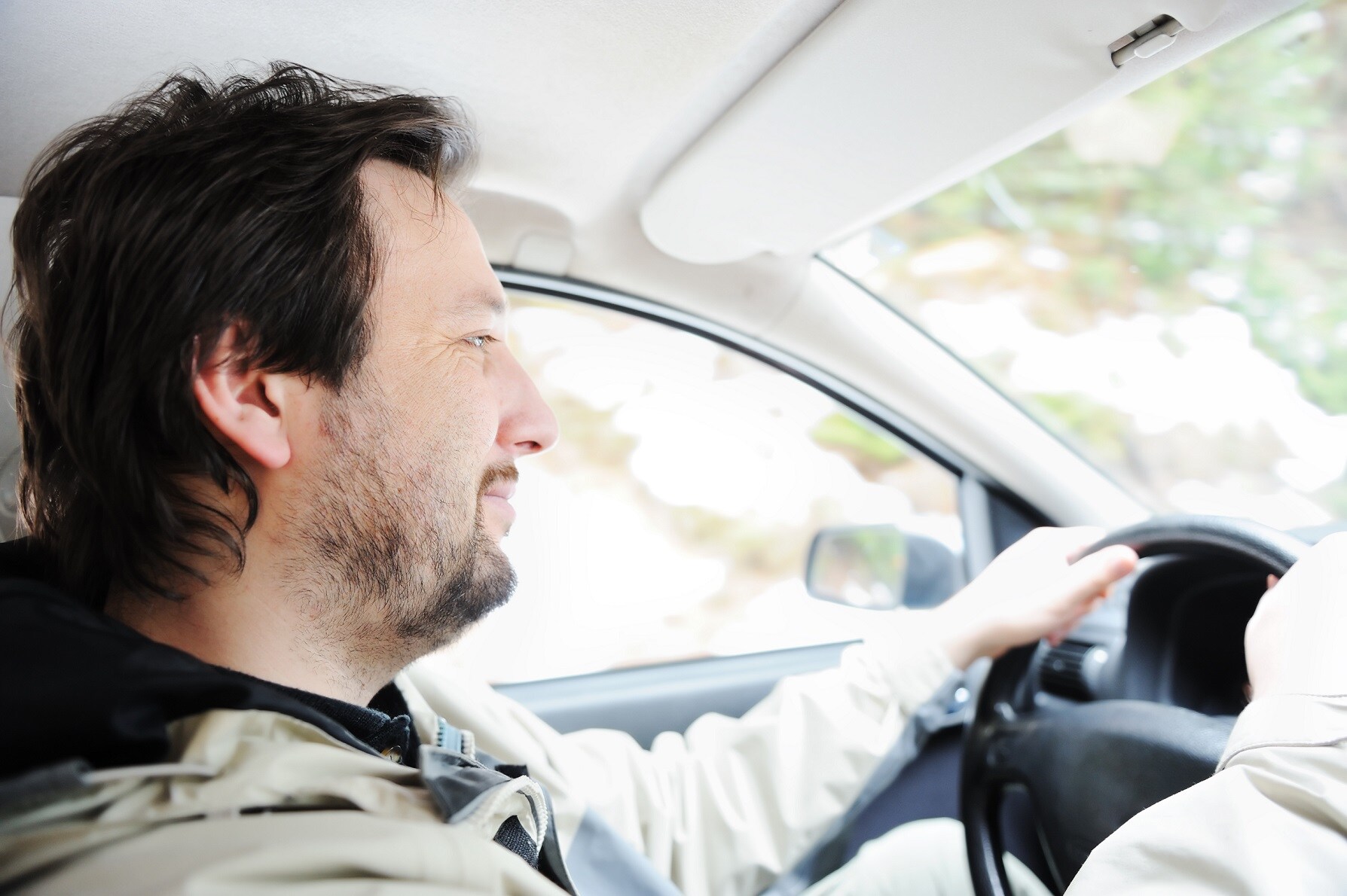 If you are in the market to purchase a new vehicle, it is important that the car you end up driving home matches your driving habits so you're never unsatisfied with your purchase! Before heading to a dealership near you in Toledo, it's always a good idea to take stock of your needs, do your research and arrive informed! Here is some car-buying advice and a few things you should consider to save yourself headaches in the future.
How much do you commute?
You want to make sure that you're buying the right car based on your needs. To most drivers with a lengthy commute, gas mileage is a top consideration. Sit down and do the math to figure out how many miles you drive every day/week/month and what you're currently spending on gas. Fuel mileage ratings are easily found during the car-buying process and with those figures you can easily estimate what your spending change will be.
Of course, every budget and every driver is different, so a higher gas payment may be worth it to you if you end up with the car you really want!
How much cargo and seating room do you need?
It's easy to get tunnel vision when buying a new car and forget about real-world considerations. That roadster might be fun, but it will complicate your lifestyle if you have hobbies that require a lot of cargo room. Additionally, you shouldn't purchase a car that seats two when you have a family of four. It might be a good idea to give the entire family a tour of your finalists vehicles and get their input.
Buy Your Next Car at a Yark Automotive Group Dealership
If you are looking for a vehicle in Toledo, OH, head on over to Yark Automotive Group where we can pair you with that perfect car. We won't quit until you have exactly what you need. Give us a call at Yark Auto today or stop on over so our friendly staff can help you fulfill your dreams.