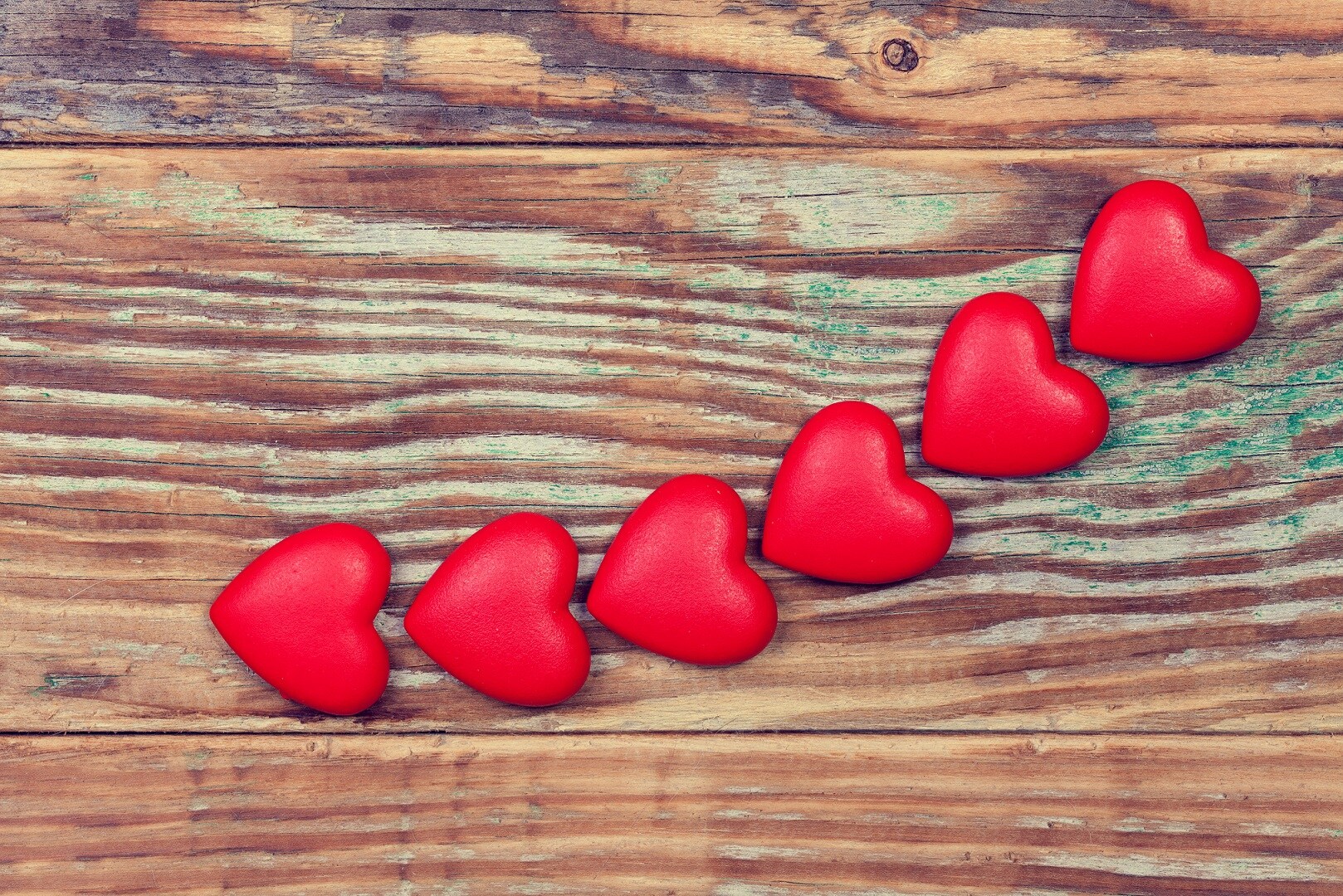 Valentine's Day is fast approaching and if you've got a date with somebody new or a longtime partner, a dirty car is a surefire way to get the night off to a rocky start. If you plan on making this occasion special, you should consider getting your car cleaned before date night. A nasty car can give a terrible first impression to your date, but you can easily avoid that scenario by keeping your vehicle clean. Here are some tips on how to make your car ready this Valentine's Day.
Organize the Car
You don't want your date to find too many unnecessary items inside your car. Things like books, receipts, clothes, left-over food and even trash might be lingering in your vehicle for days when they're not needed. One of the basic car cleaning tips is to organize or remove these things and make the inside of your car look tidier. Minimizing what you keep in your vehicle is also a good practice to avoid vehicle burglary.
Clean up the Interior
Keeping your vehicle clean also involves detailed cleaning of the interior. You need to tackle the inside of the windows, dashboard, console, the doors, and the seats. Use a vacuum cleaner to get the larger dirt and debris, then use a soft-bristled toothbrush to clean those hard-to-remove stains. Finish up by wiping all the surfaces with a microfiber towel with cleaner. Be sure to sit where your date will sit and you may spot blemishes you missed.
Wash the Exterior Thoroughly
Another way to make a great first impression is to make your car look as though it just came from the showroom. Wash your car carefully with soap and water, then rinse the soap and dirt with a garden hose. After that, use microfiber cloth to completely dry the exterior and avoid hard-to-remove water spots.
Once it's completely dry, use a clay bar or detailing solution to remove other contaminants that were left. For the windows, use a glass cleaner to clear them of any dirt. Lastly, apply some wax coating to maintain your vehicle's finish and make it shine like a brand-new car.
Get a Car Maintenance Service at Yark Auto Group
If your car ever needs more than just cleaning, then call us at Yark Auto Group and we will help get your car ready for your date. We offer the car repair and detailing services in Toledo, OH, and nearby cities. Contact us and impress your loved ones with a fresh, clean and great running car for your date night.