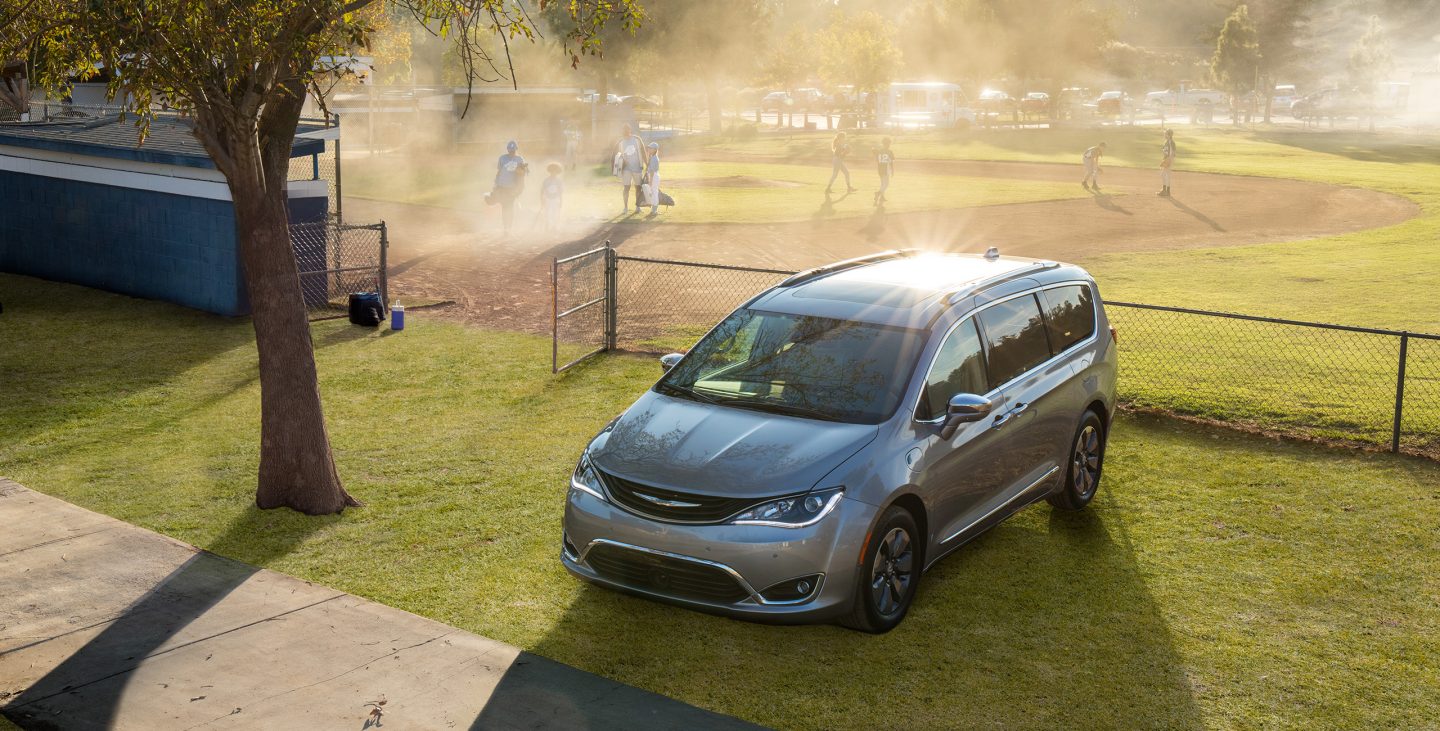 Are you planning to purchase your new car on a budget? Then, head to Yark Auto Group. Our dealership offers different incentives and discounts that can help you save on a new car. There are many ways to save at Yark Auto Group and here are just some of them:
Yark Auto Group has an inventory of vehicles which has been with us for a long time and is up for auction very soon. A select-group of this pre-owned inventory is on sale for wholesale prices that can save you thousands. Purchasing used cars for auction will not only give you smaller upfront payments, you will also save money on a long-term because of lower monthly fees and reduced insurance rates.
There is no need to wait for holiday specials just to buy a new car. Our dealership has New Vehicle Specials every month! Get special offers on some of the latest models from different manufacturers based on their current incentives and inventory. We offer the best vehicle specials in Toledo, OH, so hurry up!
Yark Auto Group joins the whole nation in thanking our troops for the services they have done for America. To show our gratitude and appreciation, we offer different discounts, cash bonuses, and rebates on new cars exclusively to the men and women of the Armed Forces. All military personnel, whether retired or active, are eligible for these new car discounts and specials.
Some manufacturers offer incentives for purchase of different car models and our dealership post them directly through our website. Take advantage of the lowest APR offers for purchases through financing, as well as cash backs offers like College Grad Offer and Loyalty Offer.
From manufacturer's incentives to military discounts and pre-auction sales, there are many ways to save on a new car at Yark Auto Group. Visit our dealership for the full inventory of new and used cars from different manufacturers like Jeep®,Chrysler, Dodge, Ram, BMW, Alfa Romeo, Toyota, Nissan, Chevrolet, Fiat andSubaru. Call us at 866-390-8894 to get new vehicle discounts in Toledo, OH, and nearby areas.