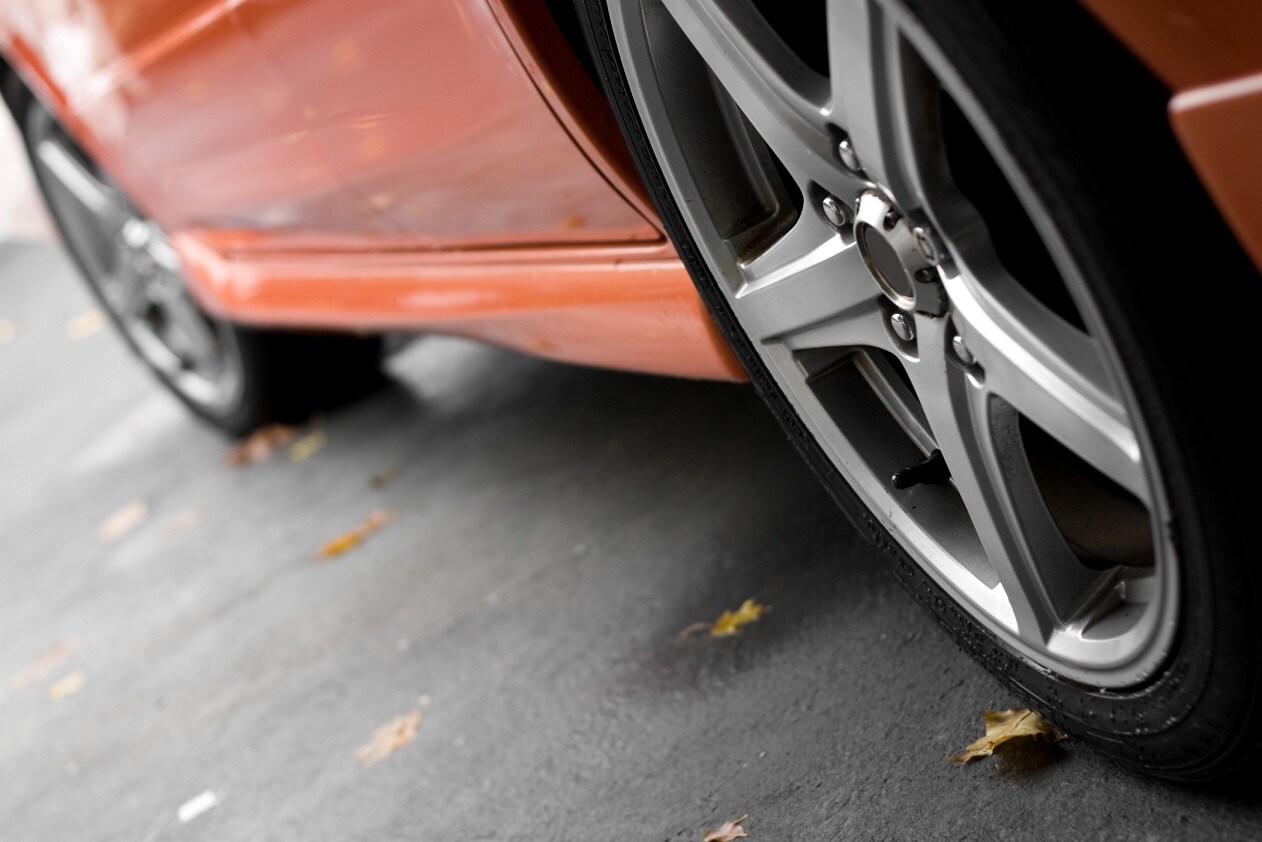 What are the right car tires for you? Choosing the right tires for your vehicle can be tricky. There are several aspects that you will want to pay attention to, and you will have the best chance in buying the perfect tires for what you really need. The type of car you have, the size of your wheels, and the climate you drive in are the most important factors. Then you can decide how many tires you need, and what brand of tires you want.
What You Need to Know
Size – The tires you would buy for a truck are a lot different then the tires you would buy for a sedan. You need to know the size of your wheels. This is also known as the diameter and width, which can be found on the side of your existing tires, in your owner's manual, or on your driver's door place card. If you're not sure, a tire shop can look up the tire size required for your model and trim level. Keep in mind that the tire size you'll need will likely be different if your car has aftermarket wheels installed.
Type – The type of tire you buy will depend on what you do on a daily basis, and what the weather is like in your area. Wet conditions need all-weather tires, while off-road vehicles need an all-terrain tire. There all also tires that are considered "summer" tires, which tend to have a less aggressive tread. Consider what you will be doing for the next year, and what conditions you are likely to face. Choose a tire type based on these variables.
Number of tires – Know how many tires you need before you shop. This will help when making choices on pricing and keep you on track to buying the right ones. Typically, you need to replace the tires in sets of two or four. Replace them one at a time only if it is an emergency. This keeps your transmission and drivetrain running like it was designed to, and keeps your car balanced and in alignment.
Tire Buying Tips
Don't be talked into a tire that you do not need. A tire with thick tread designed for the mud, ice or snow will cause poor gas mileage and wear prematurely on pavement. You may waist your money if you are only planning on doing city driving.
Don't buy the cheapest tire. Try to opt for a mid-level tire with a warranty. These will be less likely to puncture, will likely last longer and may keep you safer.
Never forget your spare. If you have a full-size spare tire, you want to make sure it is in good condition.
Do your research before going tire shopping. Know which car tires to buy, and how to choose a car tire that is right for you. The tire, service, and maintenance experts at Yark Auto Group are standing by to help you now. Call to make an appointment or come talk to the service experts in person