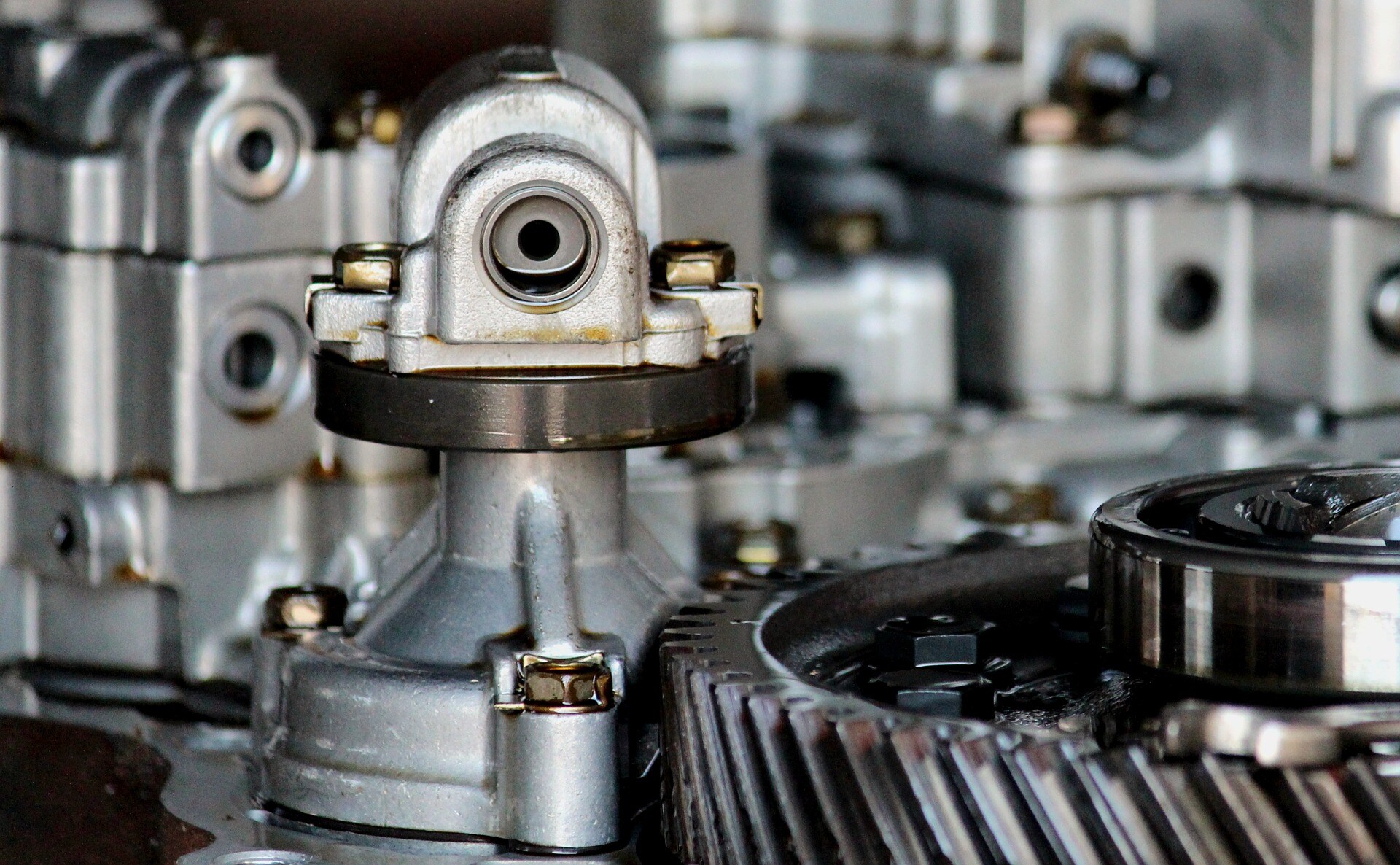 While every effort is taken by automakers to ensure that vehicles are manufactured to exacting standards by implementing strict quality control processes, there are times when the National Highway Traffic Safety Administration (NHTSA) or even the vehicle manufacturer itself is obligated to initiate vehicle recalls. The main reason for a recall is usually due to the vehicle or part of the vehicle having a defect that does not meet minimum safety requirements and is found unsafe for use.
On most occasions safety recalls are issued and remedied voluntarily by vehicle manufacturers. Steps taken include repairing defects, replacing parts, offering a refund and in uncommon circumstances – offering to repurchase the model.
How to Check for a Vehicle Recall
Not knowing that your particular vehicle model has been recalled puts you and your family at risk every time you get behind the wheel. Forewarned is forearmed. Fortunately, the NHTSA's website has a helpful search tool to help vehicle owners to identify the makes and models of vehicles involved in safety recalls over the last 15 years. To find out if your vehicle has been recalled for repairs, simply enter your vehicle's Vehicle Identification Number (VIN) into the search box. You can easily find your car's VIN number on the car registration card, insurance card or on the car's windshield – the 17 characters found on the lower left side.
What to Do About a Vehicle Recall
If a manufacturer did issue a safety recall on a vehicle, owners are usually notified of such via a letter. The notification stipulates any temporary safety guidance you should take and to communicate with your local dealership on the best steps forward to get the recalled part repaired for free.
While having a car on the safety recall list does not necessarily spell immediate danger, why would you take the risk of the unfortunate happening? Recall repairs should be attended to as soon as possible. All recall-related repairs are carried out at no cost to you provided they are attended to by an authorized dealer.
Let Yark Auto Group Take Care of Your Vehicle Recall in Toledo, OH
If you find that your vehicle has a safety recall issued, let the experts at Yark take care of it for you! Yark Auto Group offers reputable vehicle service in Toledo, OH, for a number of popular automotive brands. You'll get the reliability of a well-maintained car when you visit any of our convenient locations. Contact us for a quality service at Yark Auto Group.