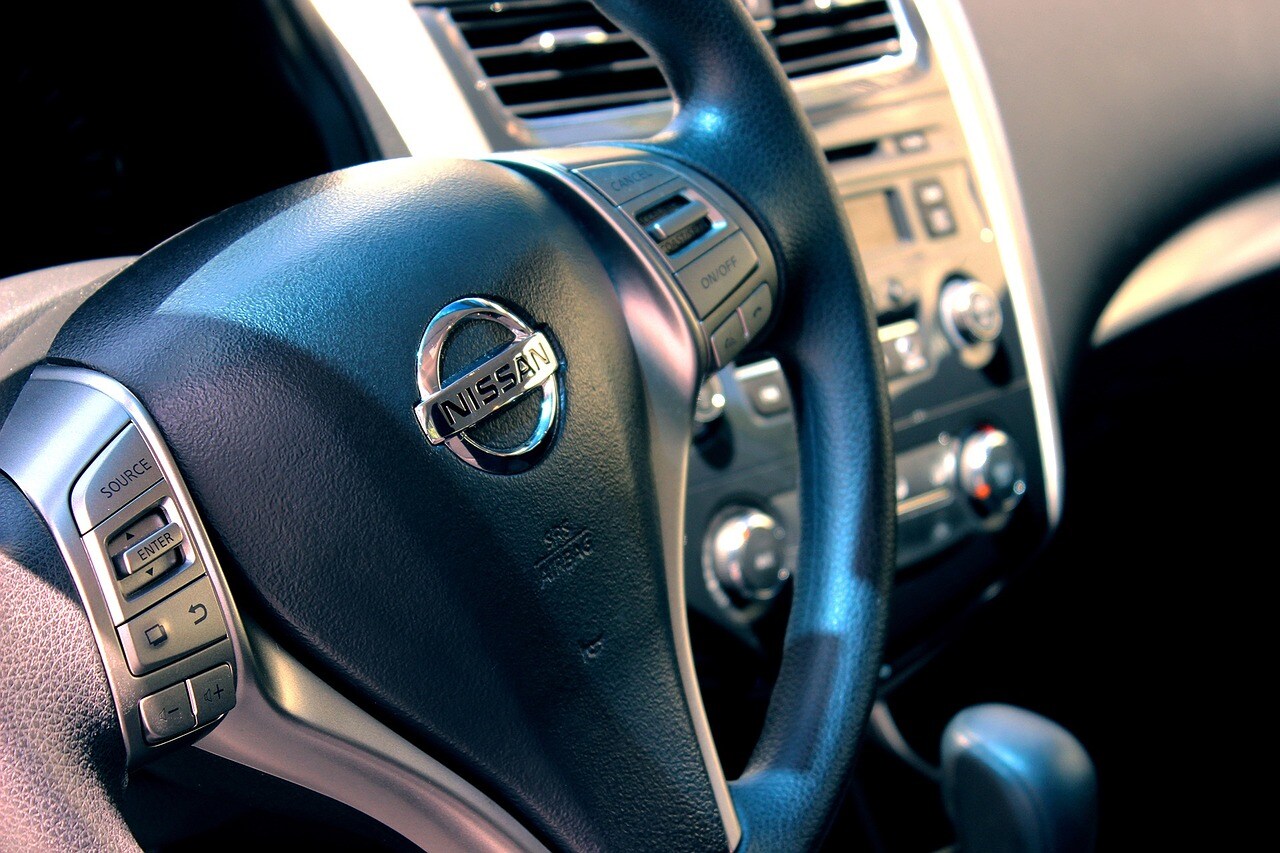 At
Yark Auto Group
we focus solely on providing our customers the best value with exceptional service. That is why it is imperative that we help you keep an eye on the things you should look for when test driving a new car. The next time you test drive a car in Toledo, OH, make sure to keep these following pointers in mind:
Always do your research first. Before even stepping foot in a dealership, have a vehicle in mind that you are looking for and the approximate price you should be paying. It is also wise to make a list of the qualities and features of the car you are planning to check out during the test drive.
Schedule your appointment. When you take a test drive at Yark Auto Group, we want to ensure we have the car you are looking for.
Pay close attention to the comfort of the car. Can you get out easily? Is it going to be comfortable for you when you spend hours on the road?
Bring photocopies of your license. This saves time at the dealership and you can ask for the copy back when finished.
Take a long walk around the car. Inspect carefully for any scratches or rust. Sometimes vehicles can be damaged during shipping and that isn't always noticeable right away.
Play with the technology. Make sure your phone connects to the Bluetooth and try playing your favorite playlist.
Drive on comparable roads. If you spend most of your time on the highway, that's where you want to test drive. Likewise, if you are a city commuter, you'll want a feel for the car in stop and go traffic.
Ready for Your Test Drive?