Are you looking for a first car? Whether it's for you or somebody else, this process can seem overwhelming – but it doesn't have to be! There are several choices that would make for quality cars for first-time buyers, and they are all available at a
Yark Auto Group
dealership! Check out some of these fantastic options available to you.
2017 Toyota Prius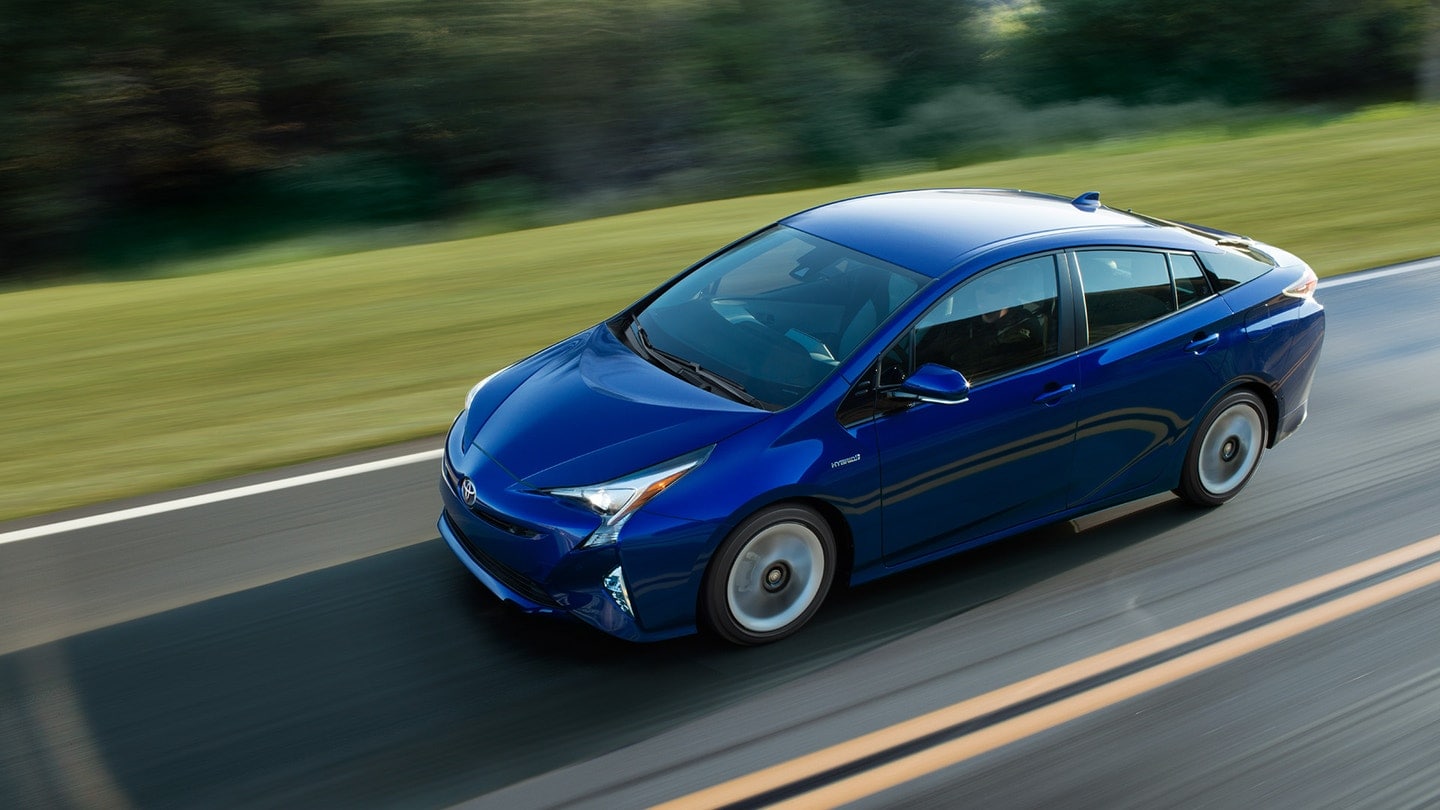 If saving money and the environment are important factors for you, then the
2017 Toyota Prius
is a great option. It was the winner of the 2017 Best Hybrid Car for the Money award and has been a segment leader. Already in the fourth generation, it now features a modern and sleek body style. The powertrain is also evolving and now features a 1.8-liter four-cylinder engine with two electric motors. You'll also enjoy the numerous driver assistance features and technology options. These unique options allow parents to experience some additional peace of mind. It is not hard to see why the Prius is clearly one of the best new cars on the market.
2017 Toyota Corolla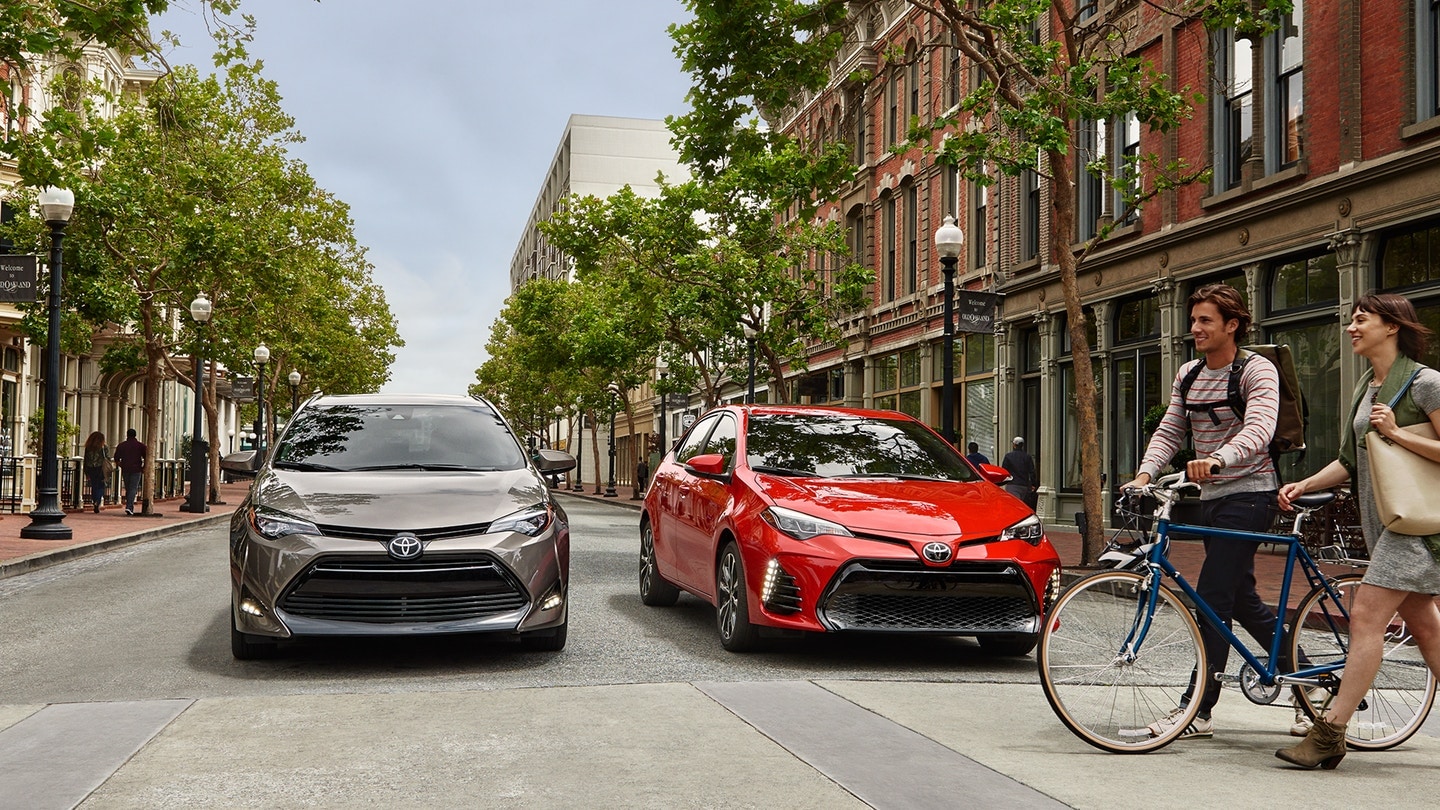 If avoiding costly repairs is a priority for you, then the
Toyota Corolla
is a contender for the best first car! It has been one of the most reliable cars for many years and often lives on past 200,000 miles. You'll feel secure with the advanced safety features that are offered, perfect for new drivers. You'll enjoy the rearview camera, steering assist, pre-collision system, pedestrian detection and lane departure alert.
2017 Chevrolet Malibu

Parents have been raving about Chevrolet's Teen Driver system which teaches kids good driving behaviors and safety measures by allowing restrictions on speed and audio volume. In addition to these options, the
Malibu
was also awarded the 2017 Best Midsize Car for Families. There are four trims to choose from, but the Teen Driver system doesn't come standard on the base model.
Ready to Buy?
If you are still wondering what to buy as a first car, we have the answers you need. Head on over to
Yark Auto Group
where our inventory is stocked and ready for you to test drive a new car in
Toledo, OH
. Our
trained professionals
will work diligently to find the perfect first car for your needs.
Contact us
now or make the short drive and visit us today!