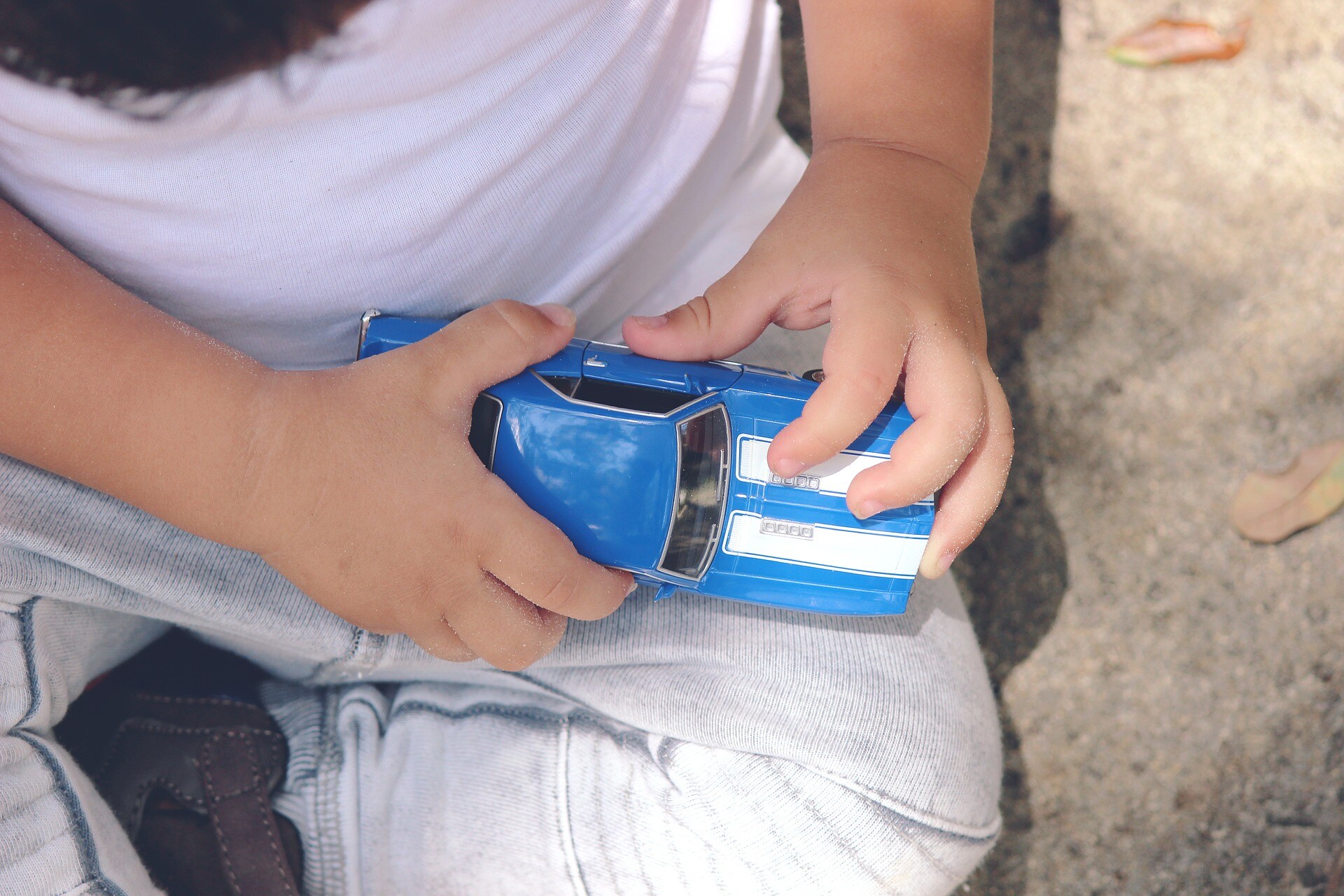 In 2015, 456 child pedestrians were killed in the United States when they were struck by a vehicle. With kids back in school and the fall months upon us, it is important that we all take precautionary measures to protect children with whom we share the road. Kids are among the most vulnerable because many do not understand rules of the road and can be very unpredictable. Follow this back-to-school car care advice guide from your favorite car dealership network in Toledo, OH.
Slow Down
The speed limits in school zones are reduced to give drivers a better chance to be on the lookout and react quickly if a child darts out into the road. A vehicle traveling at 35 mph covers 52.5 feet every second, while a vehicle traveling 20 mph covers 30 feet per second. This slight reduction in speed can give you a big advantage in seeing a pedestrian and stopping your vehicle in time. Did you know that a pedestrian who is struck by a vehicle at 20 mph is one-third as likely to be killed as when struck at 35 mph? That's an astonishing difference and one that can make the difference between life and death for a youngster.
Be Careful When Reversing
When you back up, be mindful of where your blind spots are and how to compensate. Look carefully for any children in the driveway, on the sidewalk or around your vehicle. Only then should you proceed to back up slowly.
It is also wise to teach your children that playing in, around or under vehicles is never a good idea.
Have Conversations with Your Teen
If your teen is a driver, have a serious heart-to-heart conversation with him or her. Car crashes are the leading cause of death of teens in America. More than a quarter of these crashes happen after school.
Keep a Close Eye on Bicycles
While driving, pay close attention to anyone on a bicycle. Children who ride bikes can be unsteady or unpredictable. Slow down to allow a minimum of three feet of passing distance between their bike and your vehicle.
If you have a child who rides a bicycle to school, make sure she never leaves home without a properly fitted bicycle helmet.
Together we can keep our children safe. For more car care advice or car safety advice, give us a call at Yark Auto Group. We maintain strong community partnerships and are always here to discuss your concerns with vehicles.