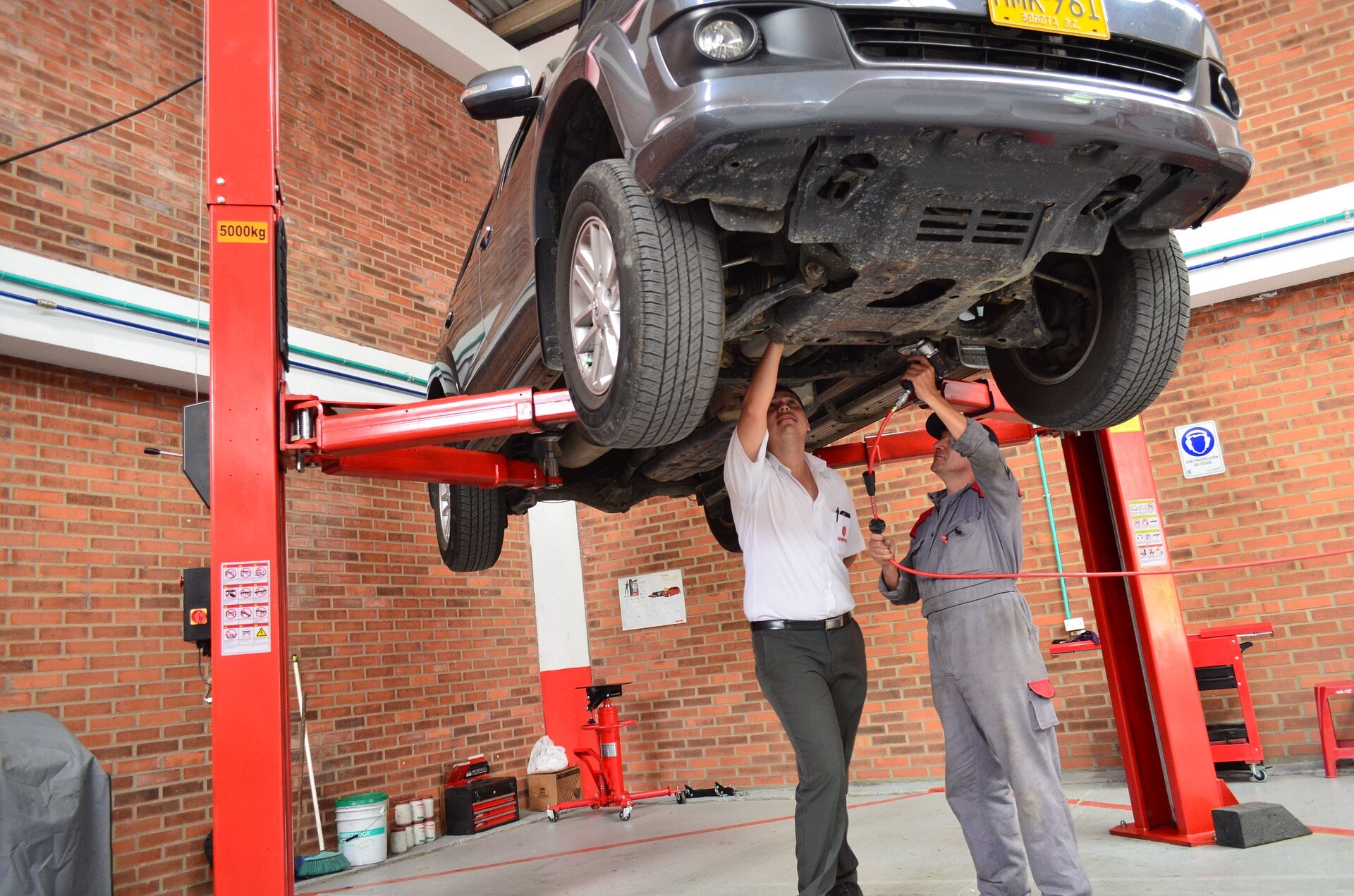 Trading in or selling your vehicle can seem like a hassle, but it doesn't have to be. With the right planning and preparation, it's easy to get the most value out of your car without spoiling your entire weekend. It doesn't have to take a lot of money or time to increase the value of your vehicle. Follow these simple tips and get more of the money you deserve.
Gather Together All the Paperwork

Before you sell your car in Toledo, OH, you want to be sure to have all your ducks in a row. This starts by preparing all the paperwork you need. Gather a folder of all the maintenance and repair records you've been holding onto.
In addition, it is always wise to allow the buyer to see what items on the car are new and discuss the origin of replacement parts – whether they are OEM or not. Not only does this show that you've cared for the vehicle but it should increase the overall value as well.
Running a CarFax report to get the vehicle history is always good. Printing this off so it is handy for the buyer makes it easy for them to feel at peace about the transaction.
Completely Detail the Vehicle
It doesn't take long to make your car look like new again. Spend the time or the money and have the car detailed inside and out. If you are doing it yourself, be sure to pay attention to those areas that often get neglected.
By applying some wax and polish to the exterior of your vehicle, you are going to allow the car to sparkle and shine. This is practically a surefire way to increase the overall value.
Fix up the Car
Before you head for vehicle trade-in in Toledo, OH, it pays to fix those minor issues that have been nagging you. This doesn't have to be a pain and is one of the best ways to get more money for your vehicle.
By fixing those dings, scratches and scuffs you can increase value without breaking the bank. The money you make should far outweigh that which you spend.
After you've prepared your car for trade-in, it is time to have a look at all the new car inventory in Toledo, OH. At Yark Auto Group, we specialize in getting you the most for your vehicle and putting you in the new car of your dreams. Head on in or give us a call and let's get you driving that new car today. You can even sell your vehicle at Yark thanks to the recently addition of the Yark Buys Cars program! Visit the Yark Buys Cars website or read our blog for more details.