The New York International Auto Show is where you can see the latest trends in the automotive industry. The world-renowned auto show features four floors crammed with the latest in concept cars and nearly 1,000 vehicles on exhibit. It's one of the best places in the world to learn about what's next in the automotive industry and a great place to start your shopping list. Because so much has happened, we've compiled a quick list of the major reveals at the last show.
The 2018 Dodge Demon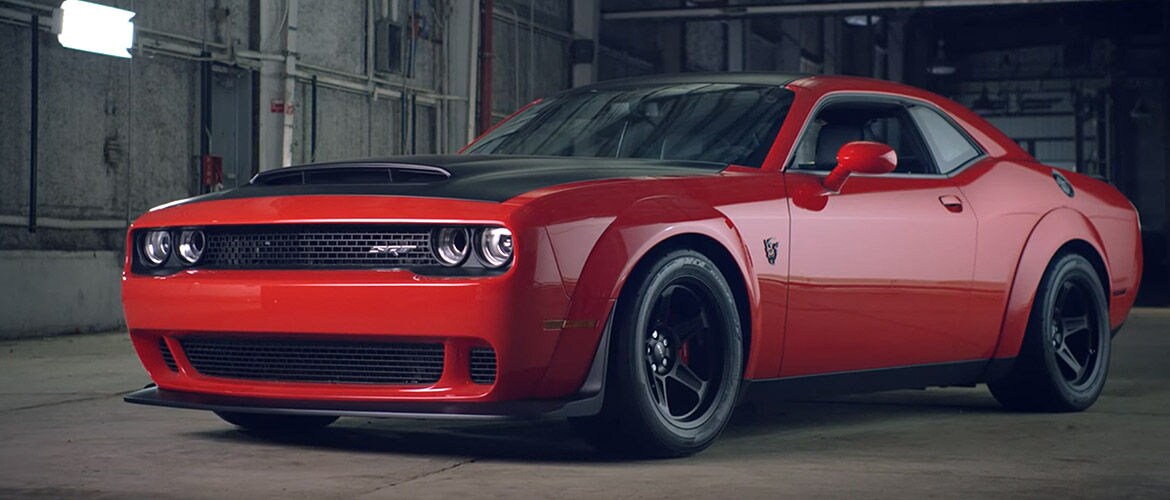 One of the biggest reveals (it was certainly the loudest) at the New York International Auto Show was the 2018 Dodge Demon. Dodge got right to the chase in its reveal of the 840-horsepower drag-strip conqueror with an on-stage demonstration of this car's record-setting quarter mile. Dodge engineers squeezed even more power out of the 707-horsepower Hellcat HEMI® engine than SRT drivers are used to. The V8 with the most horsepower ever propels the Demon to a faster quarter mile than any other production car.
The 2017 Nissan GT-R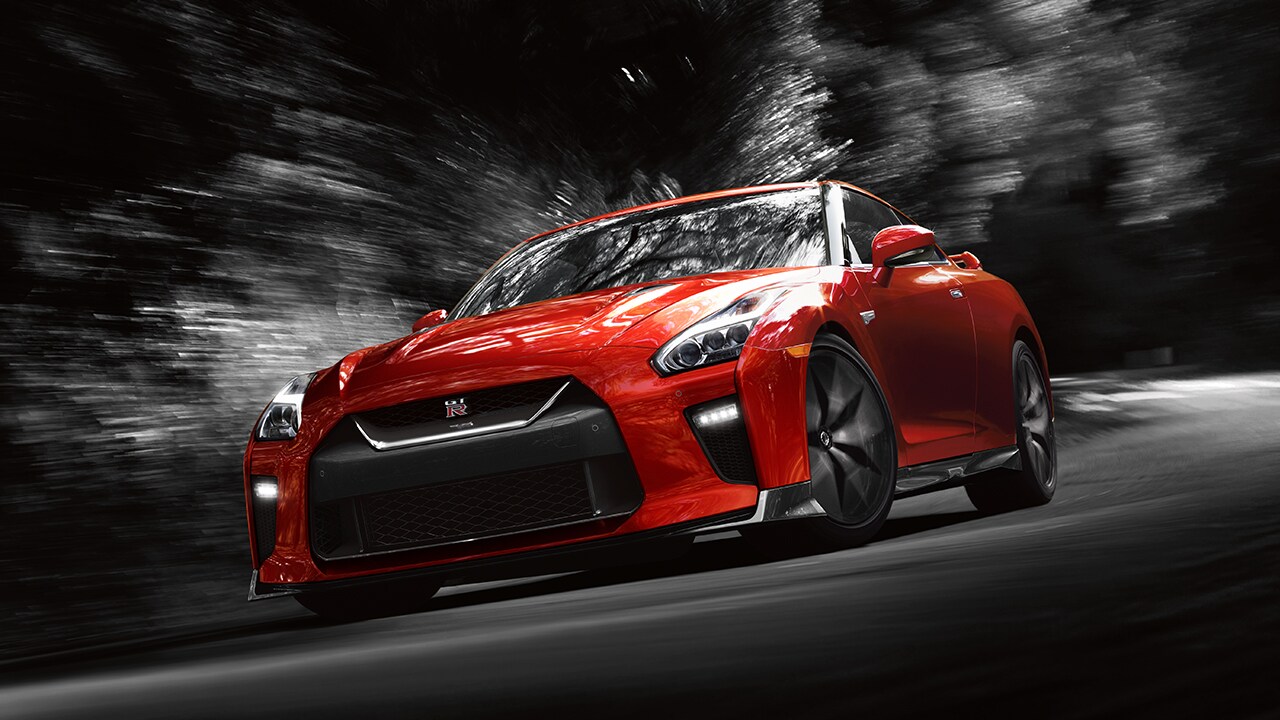 The improvements made to Nissan's high-performance car elevated it to superstar status at the show. With luxurious Nappa leather seats and a big, bold infotainment system, this is a car that means serious business. There's more horsepower with the new Nissan GT-R too at 565, and there have been tweaks to the nose and hood that, although modest, go somewhere to making this near-perfect car even better.
The 2017 Toyota Prius Prime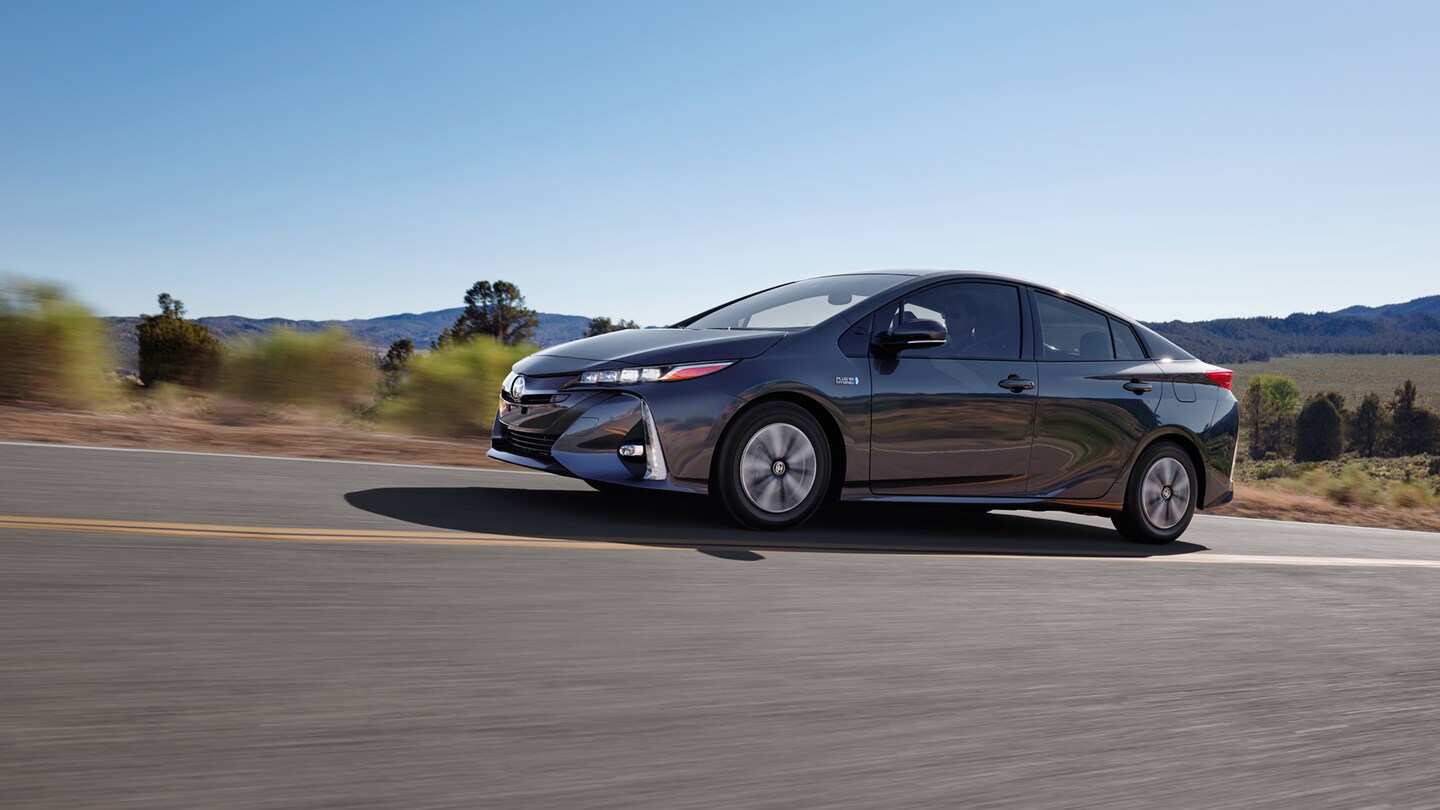 The hybrid sector has become intensively competitive so Toyota is pulling out all the stops with its new plug-in hybrid variant, the Prius Prime. The range in the new Prius has been doubled with a large 8.2-kWh battery and precision-tuned hybrid system. With a 22-mile range, you'll be able to do plenty of day-to-day driving without using a drop of gas.
Come Down to Yark Auto Group Dealership for Your Next New Car!
If you've enjoyed hearing about the latest cars to take the New York International Auto Show by storm, perhaps you would like to check out our inventory of premier previously owned and new cars for sale in Toledo, OH. Whether you want a luxurious sedan, a practical minivan, or a durable truck, we have the perfect vehicle for your needs and budget. The cars on the stage today will be on our dealership lot tomorrow! Come and test drive your new car today!