Do you know how many fantastic electric and hybrid vehicles are on the market this year? The trend of cars that are less reliant on fossil fuel is gaining momentum and more exciting hybrid/electric cars are added to the market each year. Here we take a closer look at the electric and hybrid cars available at Yark Auto Group dealerships that we think are the best!
2017 BMW X5 eDrive

The BMW X5 has become one of the most popular SUVs on the market. With precision German engineering and stylish, understated design and seating for up to seven people, the X5 is a spectacular vehicle. The 2017 model year saw the introduction of a hybrid version known as the BMW X5 eDrive that combines a four-cylinder gasoline engine with an electric motor. The X5 eDrive can travel up to an impressive 14 miles on the electric motor alone with its lithium-ion battery is at full charge.
2017 BMW i3

This is a funky compact car that delivers functionality and engineering that gives the BMW i3 the edge over others in its class. A new, more potent lithium-ion battery in the 2017 model allows an unbeatable range of 114 miles, a significant improvement on last year's 81 mile range. The new high-density battery yields a powerful 33.0-kWh that not only gives the i3 impressive range but ensures better energy consumption, recorded at 27kWh per 100 miles.
2017 Pacifica Hybrid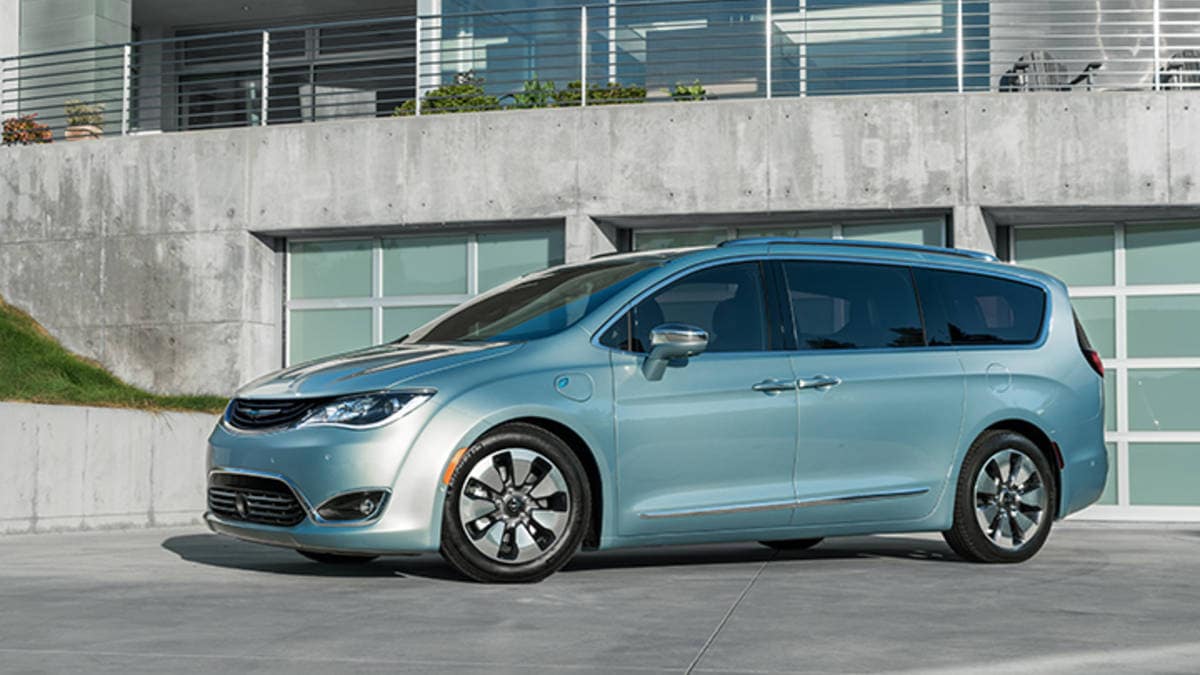 This is one of America's most popular minivans and the all-new 2017 Pacifica Hybrid is already raising the bar for hybrids. Economical to run due to its plug-in powertrain, the Chrysler Pacifica Hybrid is super practical for families and will always save you money at the pump. This hybrid minivan is packed with family-friendly features and delivers a wonderfully smooth ride with impressive handling. The Chrysler Pacifica Hybrid covers all the bases for family driving.
2017 Prius Models -- Prius, Prius C and Prius V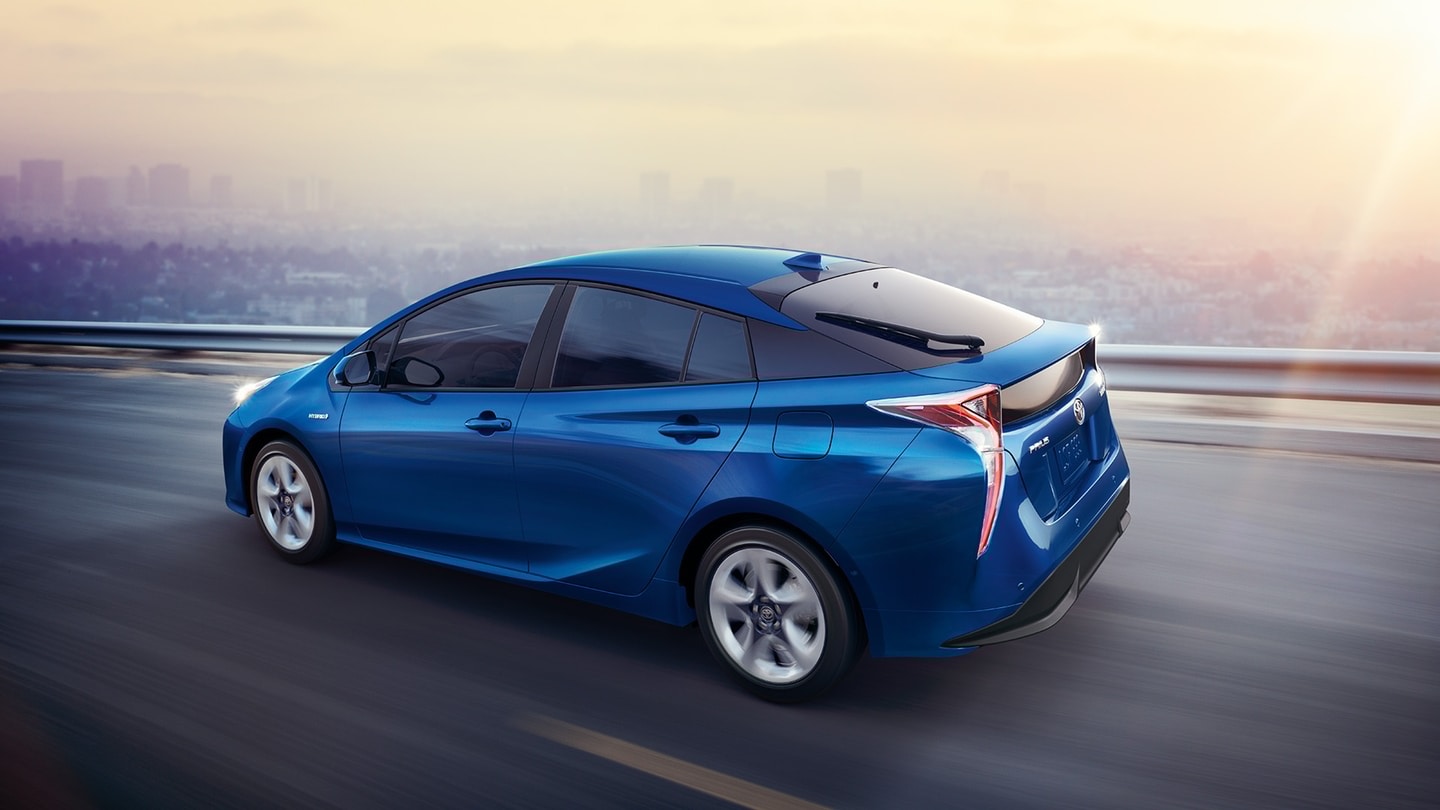 The 2017 Prius has an extended family tree that now includes a larger model, the Prius V and a smaller model, the Prius C as well as the standard hybrid model we all know and love. The Prius is at the forefront of hybrid technology, and Toyota has been a pioneer in the segment for more than a decade. Although all three 2017 Toyota Prius models share similar engineering, the differences in each are most noticeable on the outside. Now with more Toyota Prius models to choose from, you have even more models to fit your needs!
Let Yark Auto Group Help you Decide between These Great Hybrid and Electric Models!
If you are looking to buy a hybrid or electric car near Toledo, you should visit our dealership and talk to our expert staff! We have significant experience in dealing in hybrid vehicles and we can help you find the right electric or hybrid vehicle for you. We've got plenty of hybrid vehicles for sale in Ohio so call our dealership for a test drive today!