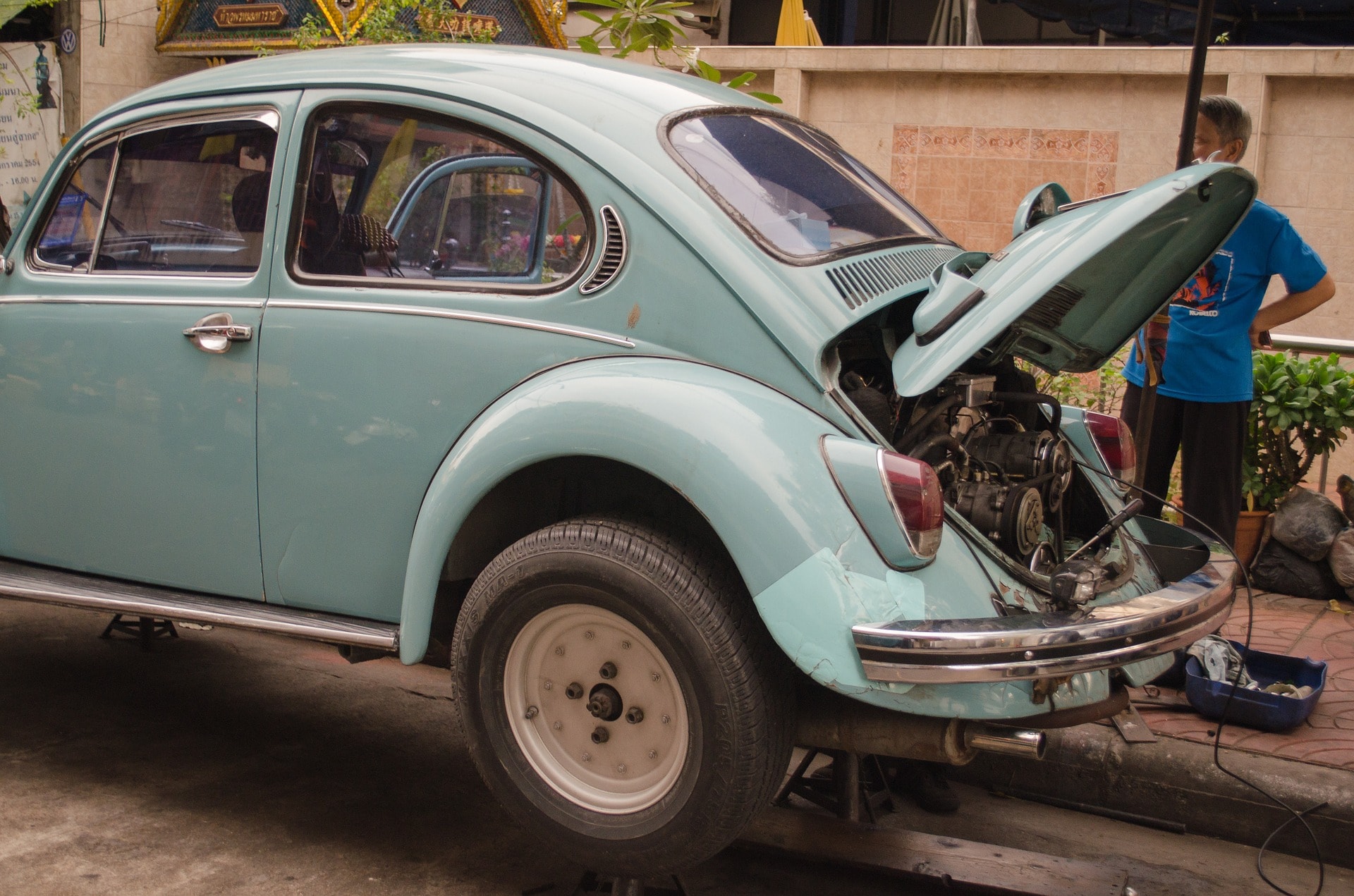 Despite the fact that more than 17 million new cars were sold in the U.S. last year, many drivers are still choosing either to hold on to their car or are buying a vehicle with many miles already on the odometer. Research shows that the average vehicle on the road in the U.S. is 11.4 years old, and with vehicle technology advancing, this number is bound to go up.
To get the very best performance from your high-mileage car and to help make sure your car keeps humming as the miles rack up, we have some care and maintenance tips to share with you.
Your car is considered a high-mileage vehicle once it passes the 80,000 to 90,000-mile mark. This is when you should consider altering the maintenance program to keep your car in the best condition.
The parts you'll need to check more frequently now that you've reached this point include the timing belt, spark plugs, hoses, and any other components that are reaching the end of their lifespan. In mechanical terms, your car should be in reasonable condition but these parts are more likely to show deterioration over time.
A high-mileage car requires more frequent oil changes than before to keep the engine running smoothly. It is generally recommended that conventional oil is changed every 4 months or 4,000 miles (whichever comes first) and every 8 months or 8,000 miles if your vehicle takes synthetic oil. Consult your owner's manual and your onboard oil-life gauge for oil-change recommendations specific to your vehicle.
Have your high-mileage car regularly inspected to make sure it's free of any issues including battery corrosion, belt decay, and cracked hoses. You should do this every four to eight months to be on the safe side.
Your tires are more likely to wear quickly when you have an older car which is why it's important to get them checked regularly and replaced with new tires if necessary. Have a technician check your tires every time you get your oil changed.
Leave your High-Mileage Car Maintenance to the Professionals at Yark Auto Group
We are a team of highly experienced mechanics with the technical expertise to help you keep your older car in great condition so that it gives you many more miles of driving. We offer professional vehicle service in Toledo, OH, and specialize in high-mileage car maintenance and can also help you when it's time to trade in your car. By having your high-mileage car professionally maintained by the technicians at Yark Auto Group, you'll get the very best trade-in price because your car will be in the very best condition it can be in. Why don't you call in to see us at Yark Automotive Group for your car's 80,000-mile service today!