At Yark Auto Group, we are so enthusiastic about cars that we're always looking forward to next year's models to see what great cars will soon be coming to our Toledo, OH, area dealerships. As the 2017 model year is coming to an end, we're seeing and hearing a lot of buzz at automotive shows about what's over the horizon. Our staff has seen previews of some really exciting cars that will very soon be available at our dealership and we'd like to share what we're most excited about.
Here, we focus on three stunning cars that are set to take the industry by storm when they're unveiled in the coming months.
The 2018 Toyota Camry/Camry Hybrid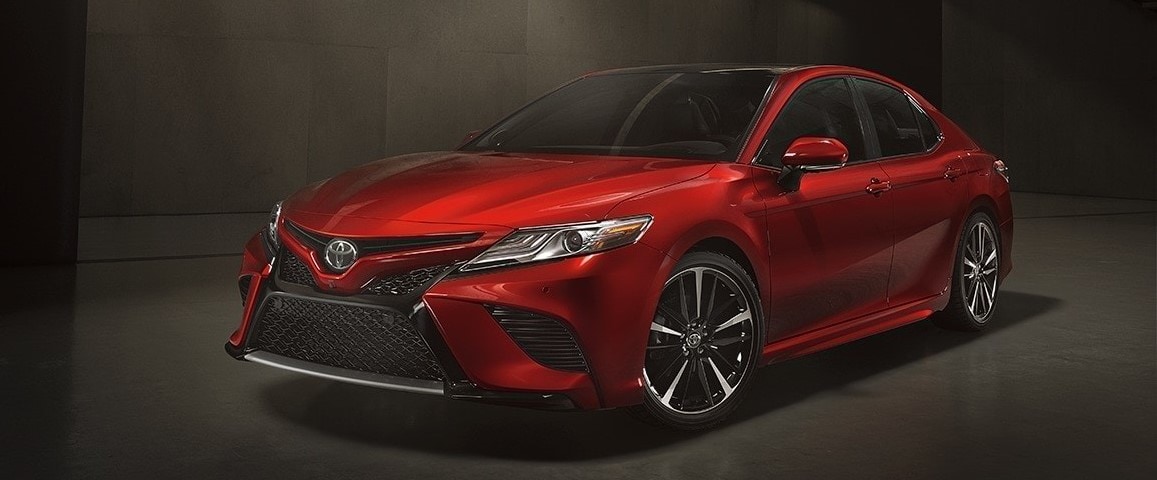 America's top-selling car, the Toyota Camry, isn't necessarily known for a thrilling driving experience or head-turning good looks, but that's due to change with the 2018 model. The 2018 Toyota Camry is much lower, wider, and longer, and it looks very distinct from the Camry as we know it. The 2018 Camry is much edgier and packed with safety tech. In addition, the 2018 Toyota Camry got performance improvements across its trim range including luxury, sport, and hybrid models.
The 2018 Subaru Crosstrek

The Subaru Crosstrek is getting its first redesign since the model was introduced in 2012. The 2018 Crosstek promises a more refined driving experience, with comfort set as a priority. With a host of safety tech in Subaru's EyeSight suite, it offers driver-assistance across a range of functions. The interior is getting a major upgrade with more soft-touch surfaces, a more breathable seat fabric, and technology upgrades in the form of Apple CarPlay™ and Android Auto™. Talk to our staff and make an appointment to test drive the new 2018 Subaru Crosstrek as soon as we take shipment!
The 2018 Alfa Romeo Stelvio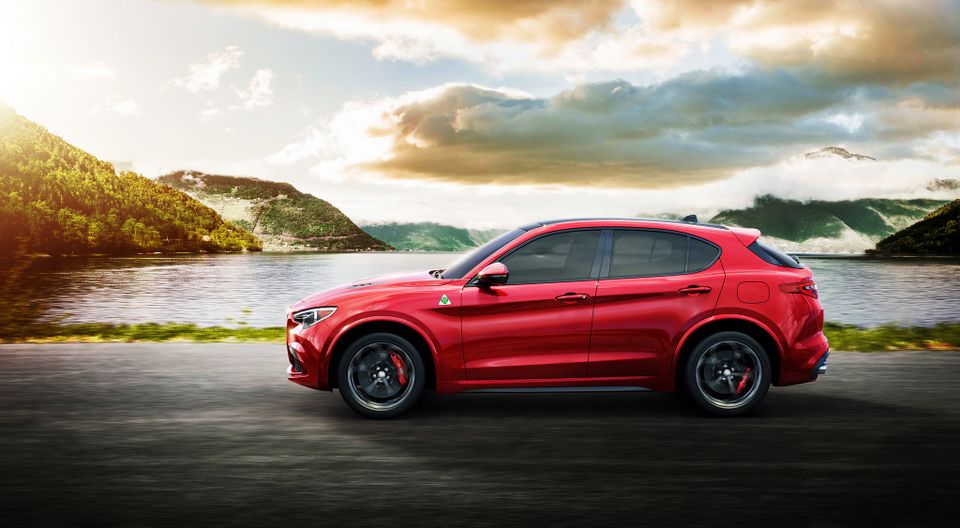 This is a fantastic SUV that has all the styling you would expect from Italian carmaker Alfa Romeo. The all-new Stelvio is Alfa Romeo's first crossover and it's sure to be a spectacular addition to the make's lineup. At the top end of the 2018 model range is the Stelvio Quadrifoglio which has incredible performance and all the stylish luxury Alfa Romeo is known for. This is possibly the only SUV on the market that goes from 0-60 mph in an astonishing 3.9 seconds, providing an incredibly powerful yet comfortable driving experience.
We have a large inventory of some of the best and most popular cars on the market at Yark Automotive Group. If you're looking for 2018 cars for sale, come to our dealership where we'll be more than happy to take you for a test drive. We have the industry knowledge required to match the perfect car with your needs and requirements. For 2018 cars in Ohio, Yark Automotive Group is your one-stop-shop! Call in for a test drive today!