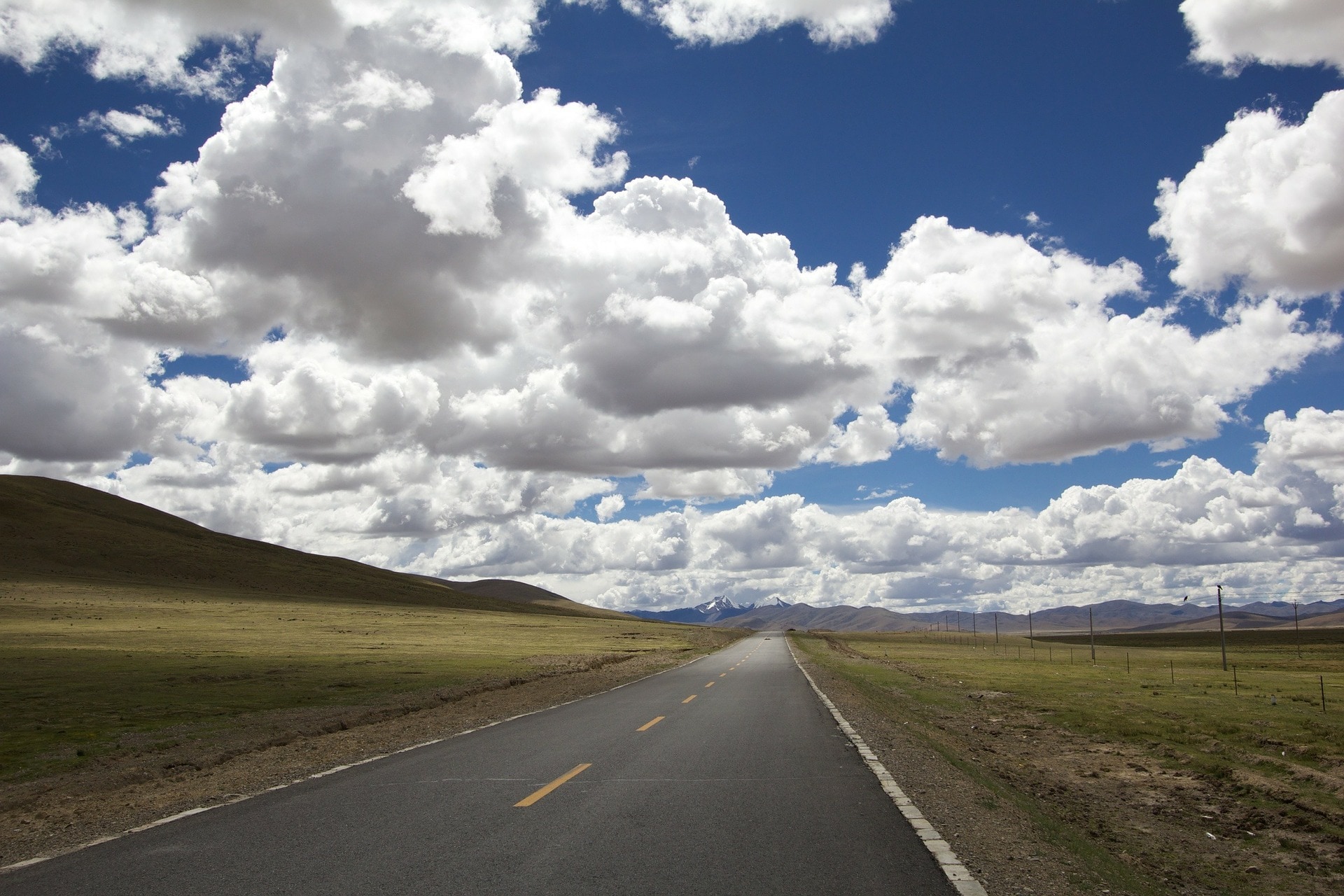 It's that time of the year! With summer travel season in full swing, it's hard to avoid craving a road trip. For those who plan to indulge their urge to venture out of the Toledo, OH, area, we've put together a list of some of the top Midwest travel destinations within 500 miles! Hopefully this will help you along your journey, as we want to help make sure this trip is all it can be.
Before you hit the road be sure to get your car checked and be prepared for the journey. The expert mechanics at Yark Automotive Group are here to help make sure your car is ready to go with a basic service, needed accessories or even a new car your growing family might need to travel comfortably.
If you're not yet decided on your road trip destination, consider these three locations within 500 miles of Ohio. Check out these fun locations and get yourself on the road to adventure today.
Door County, Wisconsin
Door County, WI, is a picturesque area, not far from Toledo, OH, where you'll find 300 miles of Lake Michigan shoreline including a peninsula and islands. For its similarity to the world-renowned New England getaway, Door County is known by many as "the Cape Cod of the Midwest." Take in the culture when you experience a unique assortment of food, art and architecture.
St. Louis, Missouri
Consider visiting St. Louis, MO, the gateway to the west. See the symbolic Gateway Arch and visit the Museum of Westward Expansion. Anheuser-Busch Brewery gives tours of its famous Budweiser beer plant and animal lovers will find plenty to do at St. Louis Zoo. Kids of all ages will get their thrills at Six Flags Over St. Louis.
Nashville
Many consider Nashville, TN, the center of the country music world and it's a must-see for any country music lover. Be sure to visit the Country Music Hall of Fame and the Grand Ole Opry. See the city by trolley, river cruise, or horse-drawn carriage. This city's rich culture is sure to offer something for everyone.
Get Out and Have Some Fun
Enjoy a summer trip and get out on the road for some adventure. If you find you'd like a new car for your road trip be sure to visit Yark Automotive Group to schedule a test drive today. We can help you find the perfect car that will make driving to your destination the best part of the trip! If you'd like to make sure your vehicle is road-worthy, bring it down to a Yark Auto Group dealership near you and have it looked over. You'll enjoy the peace of mind.