Let's face it, busy families do not have a lot of time. Most parents hardly have time to enjoy a few minutes of peace each day let alone time to buckle down and research to figure out what the next best family vehicle to buy should be.
Thankfully, Parents Magazine and Edmunds.com have teamed up doing the research and have revealed the best family cars of 2017 report just in time to help pick out the perfect vehicle for your summer vacation. With the following three choices, you can't go wrong. Yark Automotive Group is ready to help you test drive and get the keys quickly with the best family cars for sale in Toledo. There is no need search elsewhere.
What Parents Magazine Considers the Best Hatchback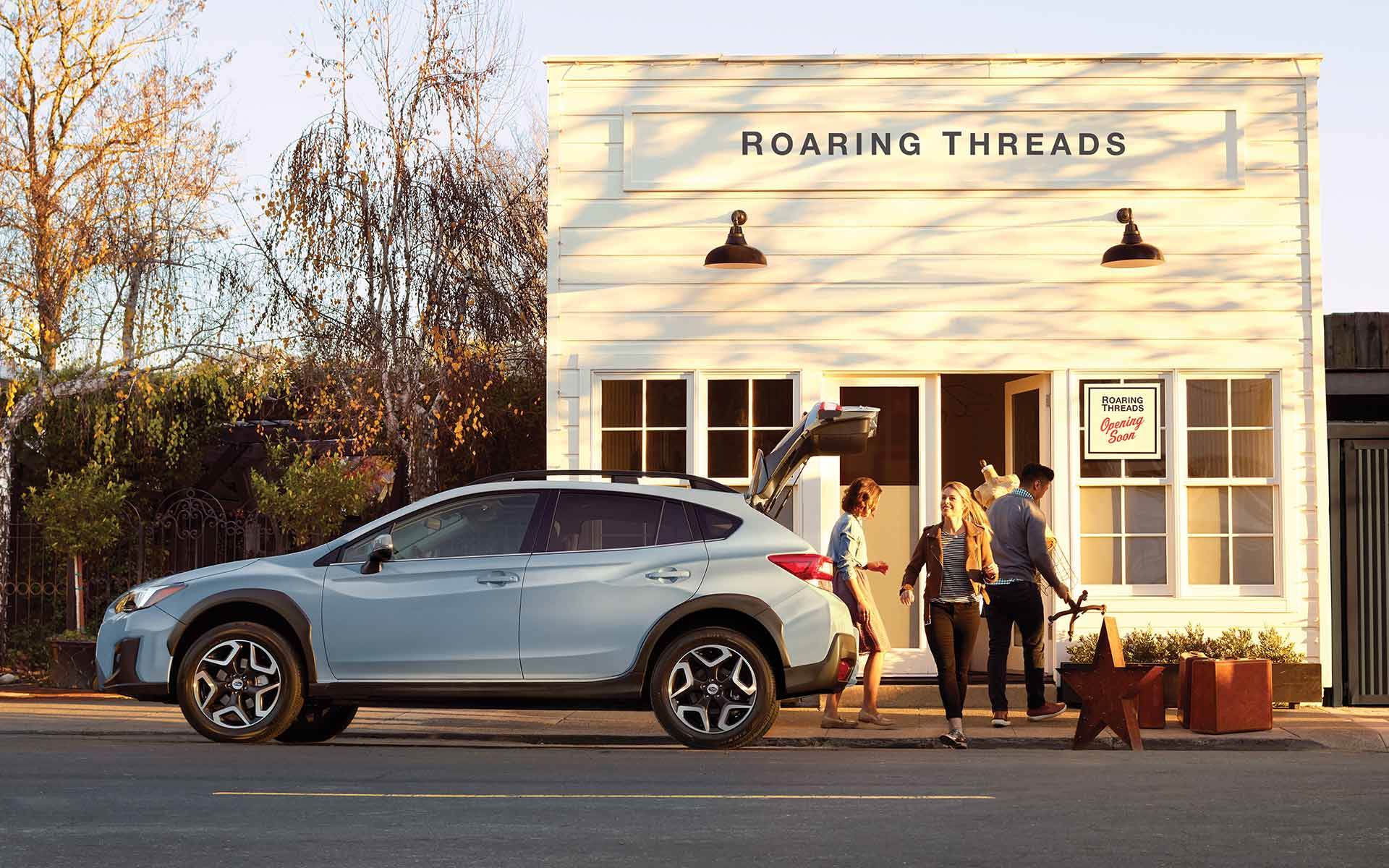 The 2017 Subaru Crosstrek Hatchback comes with the standard all-wheel drive and can meet your family's every need. The Parents/Edmunds report praises excellent all-around visibility, and easy-to-clean fabric seats including interior surfaces you can't go wrong with the Crosstrek. The moonroof is a luxurious feature your family will enjoy for years to come.
Best of all, Subaru delivers with safety features its known for including adaptive cruise control, pre-collision braking, and lane-departure/lane-keep assist functions. You will love driving around in the Crosstrek and should schedule a test drive today!
The Best SUV, According to Parents Magazine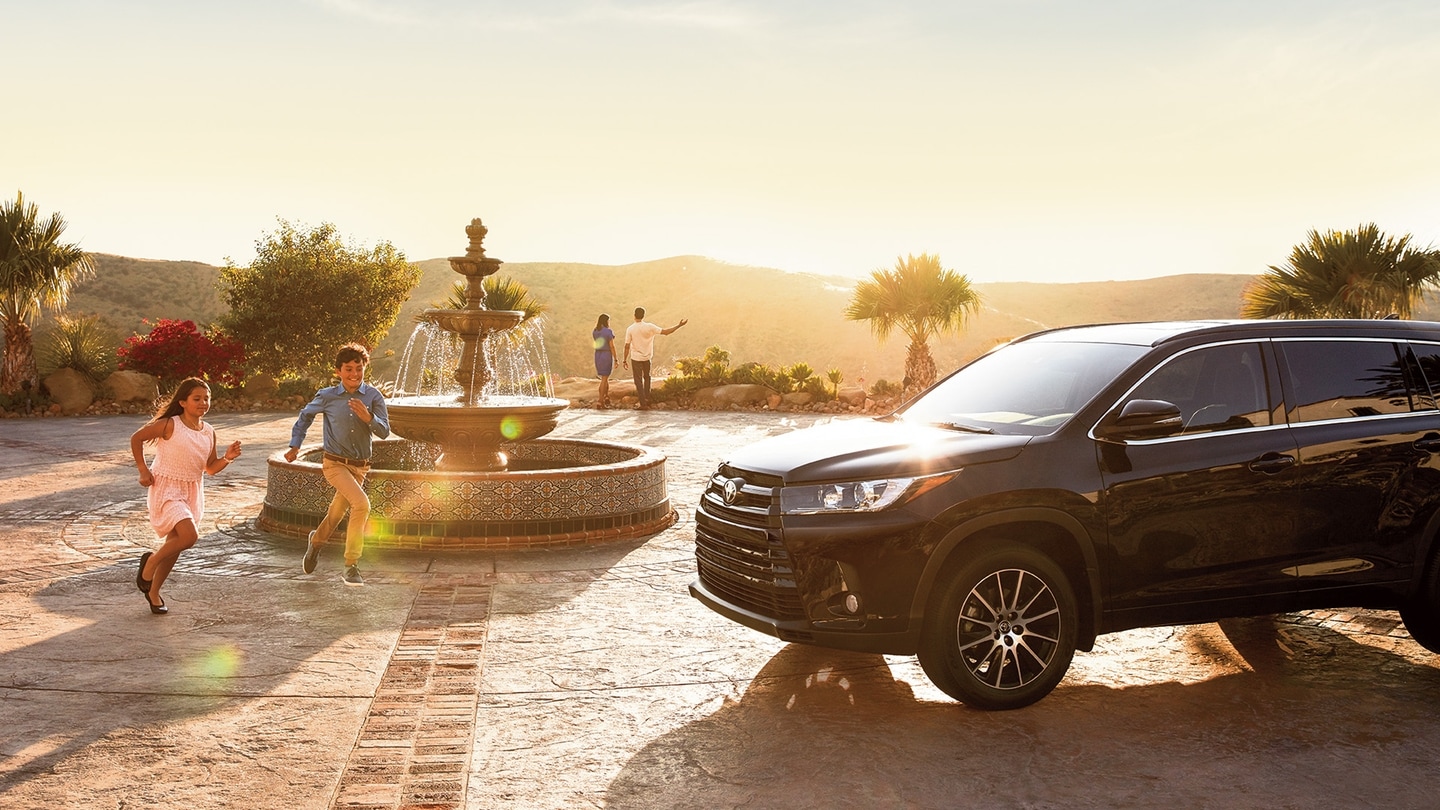 The 2017 Toyota Highlander has a V6 engine, eight-speed automatic transmission, and a safety bundle that includes a collision-avoidance system and pedestrian detection. The Highlander has ample room for carpooling or hauling sports gear around. Thoughtful features include five charging ports and three-zone climate control to keep everyone happy.
Get down to Yark Auto in Toledo and test drive this model today. Your family deserves to be in a vehicle like this one and you will enjoy all the smart features. You simply can't go wrong with a Toyota; it's a smart choice.
Find the Best Minivan at a Yark Auto Group Dealership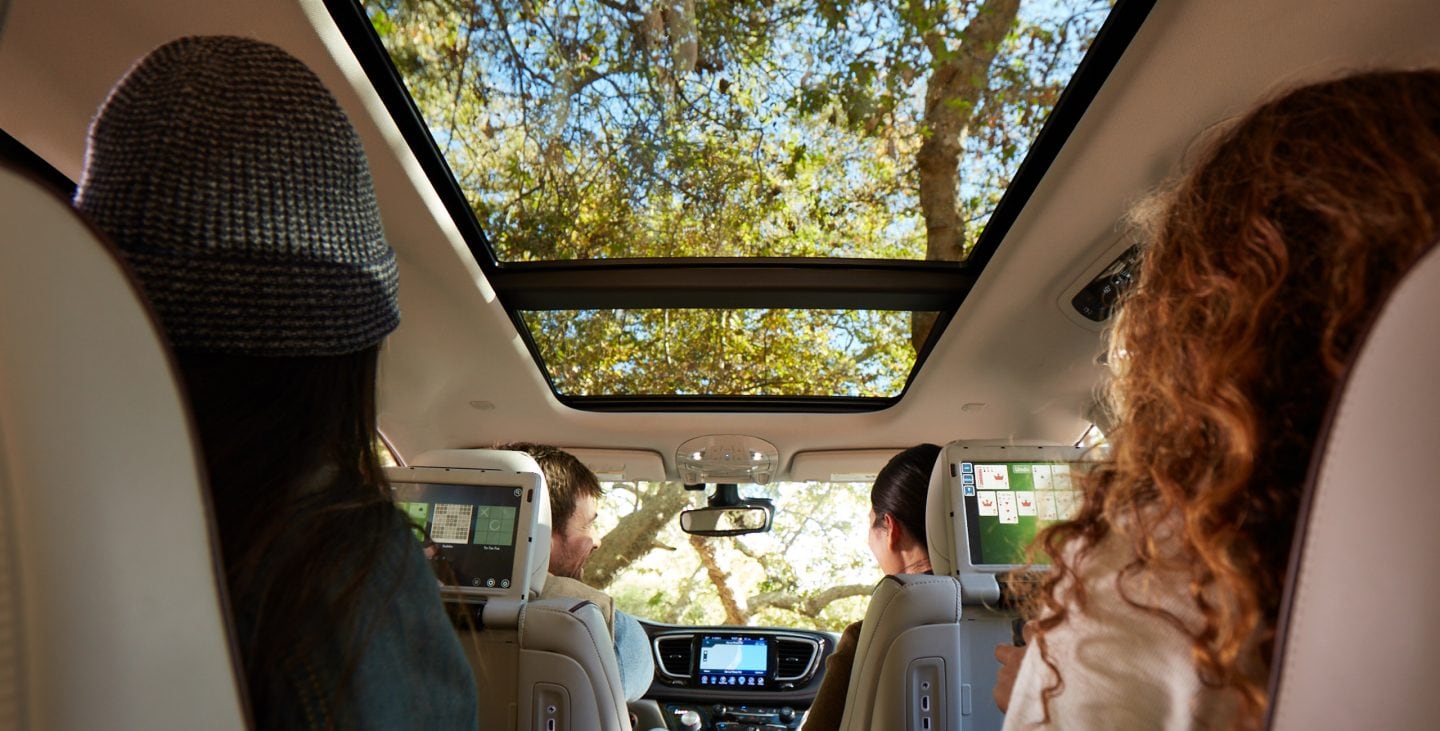 The 2017 Chrysler Pacifica is the newest showing from the company that invented the minivan and is a sophisticated, tech-friendly family hauler. Its eight-passenger cabin features active noise cancellation for a quiet cabin, second-row seats that tuck completely into the floor in seconds, and Uconnect® Theater that includes dual 10-inch screens. You can't go wrong.
Did we mention the Pacifica has a built-in vacuum? Call today to see features you will wonder how your family lived without.
Get Just What You're Looking For in Toledo
Yark Auto in Toledo has the all best family cars for sale in Toledo, OH. In fact, we have just what you're looking for, so get in there today for a test drive.