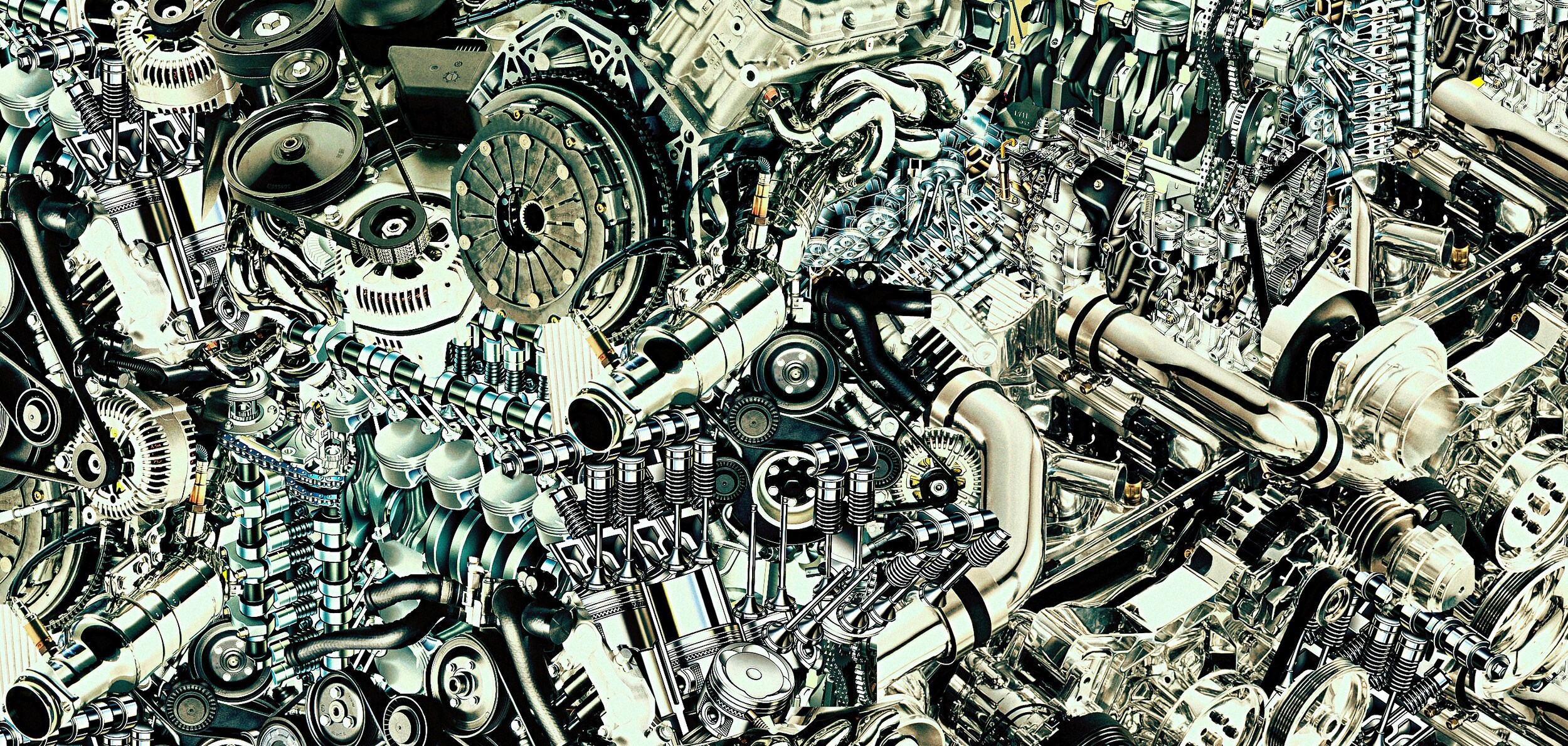 (Photo: "Engine" by Alexandre Hamada Possi is licensed under CC BY 2.0)
No matter the type of vehicle you drive, there's no better place for replacement or upgrade parts than the dealership. If you live in the Toledo, OH, area, Yark Automotive Group has a huge inventory of parts that can improve the performance, appearance or comfort of your beloved vehicle. At our dealerships, we can supply you with the perfect part for your Chrysler, Dodge, Jeep, Ram, Chevrolet, Fiat, Alfa Romeo, Nissan, Toyota, BMW or Subaru!
Why Buy OEM Parts at a Dealership?
OEM stands for "original equipment manufacturer," which means these parts are made using the same molds and equipment that the parts already on your vehicle were made with. OEM parts are guaranteed to have a perfect fit and like-new operation. The alternative to OEM is a part from a third-party manufacturer often made using reverse engineering or guesswork – and these non-OEM parts often do not measure up to genuine parts from the manufacturer. When you buy OEM parts at a dealership for your Dodge, Chrysler, Ram, Jeep, Chevrolet, Fiat, Alfa Romeo, Nissan, Toyota, BMW or Subaru, not only will you get the peace of mind that your part is straight from the manufacturer, you'll have a staff of experts on hand to answer all your questions! The staff members at our Yark Automotive Group dealerships in Toledo, Maumee and Whitehouse, OH, know the vehicles on our lots inside and out since these are vehicles we spend a lot of time with.
OEM Vehicle Performance Upgrades
Besides replacing vehicle parts, OEM parts are also a great way to improve your vehicle in a number of ways. Take our selection of OEM Mopar® performance replacement parts available for our Chrysler, Dodge, Jeep and Ram vehicles. You'll be impressed by the sheer number of performance replacement parts we offer at Yark Chrysler Dodge Jeep Ram, from performance brake components to cylinder heads and suspension upgrades to performance braces. These performance parts can shave time off your lap or quarter mile, or tune up your performance around corners. With the Super Track Pack Suspension Package available for the Dodge Challenger, you'll not only improve your handling, but you'll lower your ride closer to the ground.
Visit Yark Automotive Group Dealerships for OEM Parts
When you're in need of OEM replacement or performance upgrade parts in Ohio, visit one of our many Yark Automotive Group dealerships! Questions? Give us a call or come in for a visit today and we'll take care of you. Buy OEM parts at our dealership and we can install it for a small fee. Trust the experts at Yark Automotive!