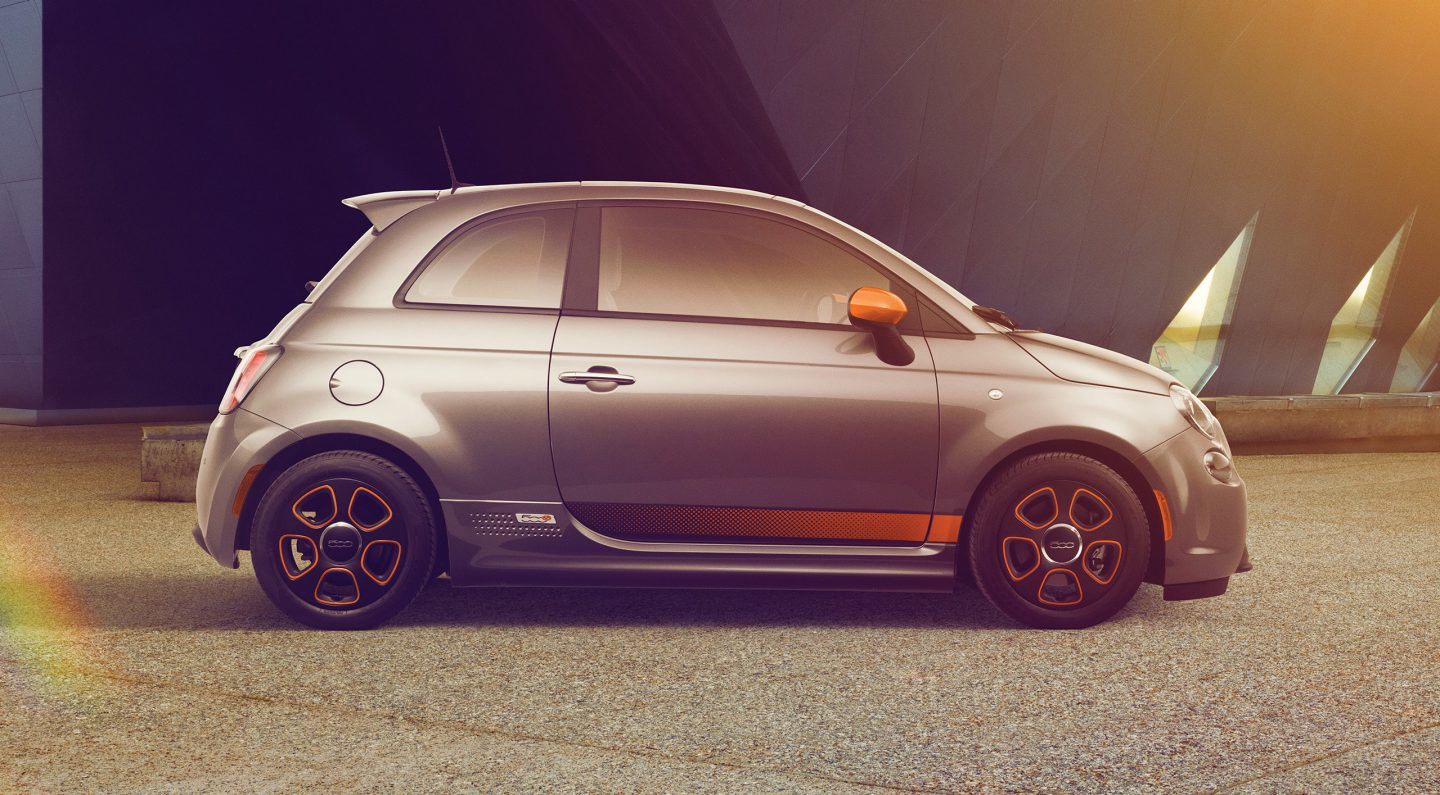 As concern about the environment grows, and leaving less of a footprint becomes more important to many people, electric-only cars are becoming a popular choice. Electric cars might be a great choice for those interested in cutting out their reliance on gasoline, but not everybody has the lifestyle that allows them to charge a car each day. So, how do you know if you should you buy an electric car? Here are some things to help you decide if an electric-only car is right for you.
What kind of commute do you have?
Electric only cars are ideal for those who have a short commute. Electric cars have a limited driving range before they need to be recharged. Short-to-moderate commutes to and from the office are generally feasible without having to recharge in between. Long commutes or jobs that require a lot of driving make owning an electric car difficult if not impossible without a convenient charging station. The feasibility for your commute of course depends on the range of the vehicle in question and the length of your commute. Cross-check these two figures and build in a buffer for lunch or after-work stops to see if an electric car would work for you.
Do you own other vehicles?
Even if you have a long commute an electric-only car can still be the right choice for you. For those with a long commute, gas-powered vehicles are the better choice, but you can still purchase an electric-only one for your short trips around town.
Do you own your home or rent?
Electric cars can be charged via a regular household outlet, but it can take a log time. If you own your home you can install a purpose-built charger to charge your electric car faster.
Is an electric-only car right for you? Are you interested in looking at electric cars for sale? Want to see what hybrid cars for sale we have? Come on down to a Yark Auto Group dealership today. At Yark Auto Group dealerships you can purchase an all-electric car or a plug-in hybrid today.